An Eastridge DJ is making his mark on the music scene.
Warrick "DJ WARRICK" Cloete, 23, says his circumstances and the community he is from has encouraged him to pursue his music career and being a DJ.
The former Westridge High School pupil has been active in church from a young age and being part of a music team also helped him.
"I fell in love with music. When I started high school in 2012, I knew I wanted to make something out of music. I only had one thing on my mind and that was to become a professional DJ," he said.
He completed high school in 2017. He joined Kue DJ Academy in 2020 and has completed all necessary training to educate himself well about the DJ industry.
Warrick says he's been inspired by four DJs: Jade Isaacs and Shad Isaacs known as TwinzSpin as well as Hayden Isaacs and Ivan "IV Beats" Willis. "These guys played a huge role in helping me where I am today in the industry. I look up to them," he said.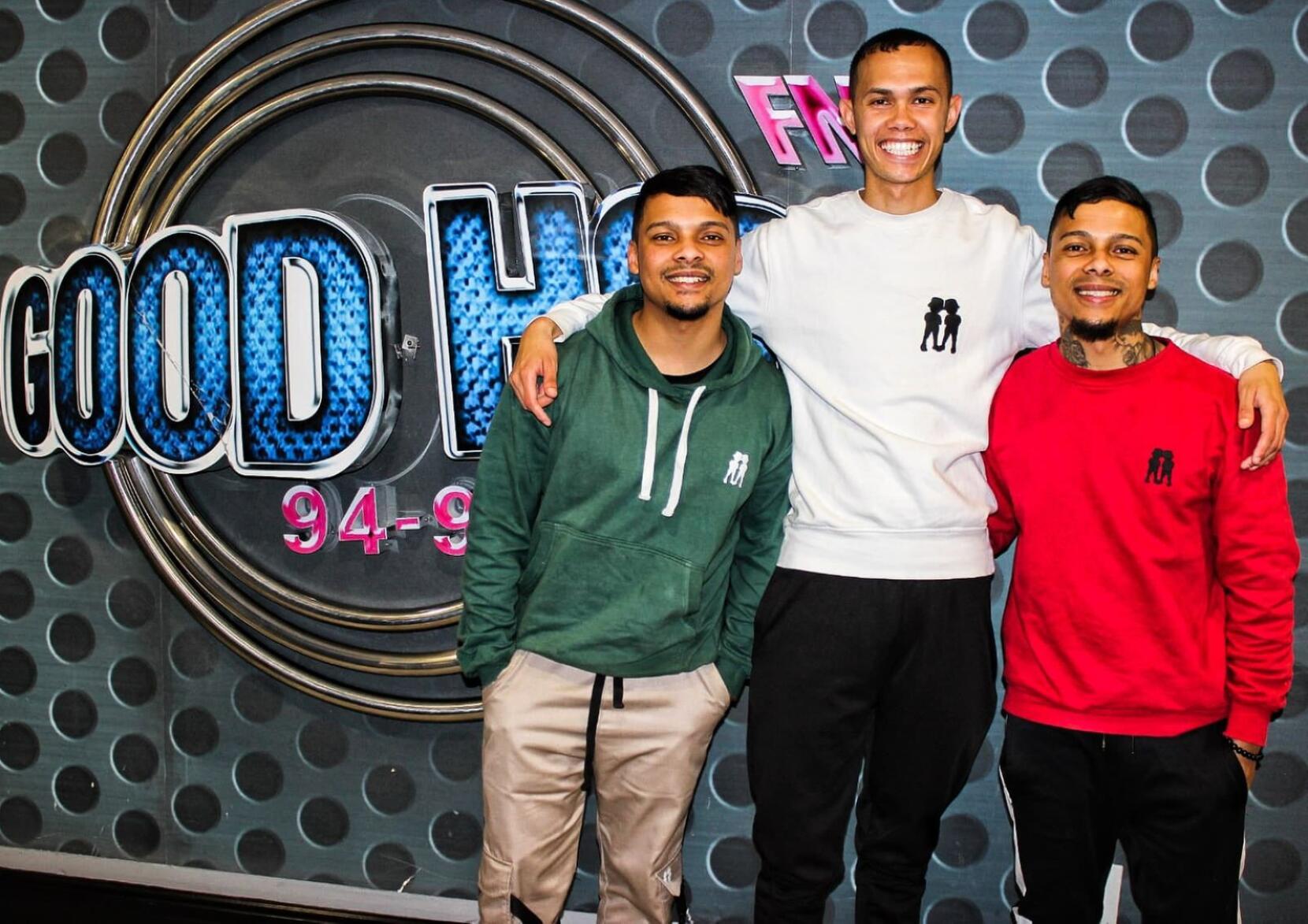 The multi-genre DJ said he is passionate about music.
"It's the art of sound in time that expresses ideas, emotions in significant forms. Playing different types of genres to different crowds helps me realise what different emotions or feelings each person has," said Warrick.
He also focuses on South African house music, as it is a unique South African sound.
He's played at many venues in and around Cape Town. In 2021 he made his official debut on Goodhope FM and worked alongside presenters such as TwinzSpin and Dr Jules.
He's got big plans for this year. He wants to take up production classes and start producing his own music soon. He will be playing at D'trekka Farm, Stellenbosch, with details to follow.
His work colleague, Ashwin Adams, said Warrick is young, ambitious and has an ear for music. "His always willing to learn and has a clear vision for what needs to be done in order to prosper. He is hard working and we are proud of him. The future is bright for Warrick."
Mutha FM Radio presenter, Joe "THEGIFT" Botlhoko said he is excited for Warrick's future.
"As host, I had to find talent to air their mixes. Warrick was one of the resident DJs on the show. He is a true reflection of reliability. I could call on him at any time for a feature and he has always delivered nothing but quality," he said.
"Warrick, follow your dreams. Be yourself and grow your brand as you see fit. Do not let anything set you back. You are doing great and you have to keep at it," he said.
"Growing up in the streets of Mitchell's Plain hasn't been easy. I also faced some challenges and obstacles along the way. That did not stop me from what I want to become. The journey has been good and I love what I do," said Warrick.
"Don't give up on your dreams, dream big. Whatever challenges you may face growing up in, don't allow it to define you. I will always hold on to the Bible verse Philippians 4:13, I can do all things through Christ who strengthens me," he said.
For more information email Warrick on warrickcloete7@gmail.com or call on 063 079 5585.