Mitchell's Plain entrepreneurs are hard at work growing their businesses within the area.
The Mitchell's Plain Entrepreneurs' Hub and Ward 81 hosted a Valentine's market at Dagbreek community hall in Westridge on Saturday February 11.
Hub founder and director Lucretia Splinters said it would be the first of many to build a local economy and keep the money in Mitchell's Plain.
They hope to have the market regularly.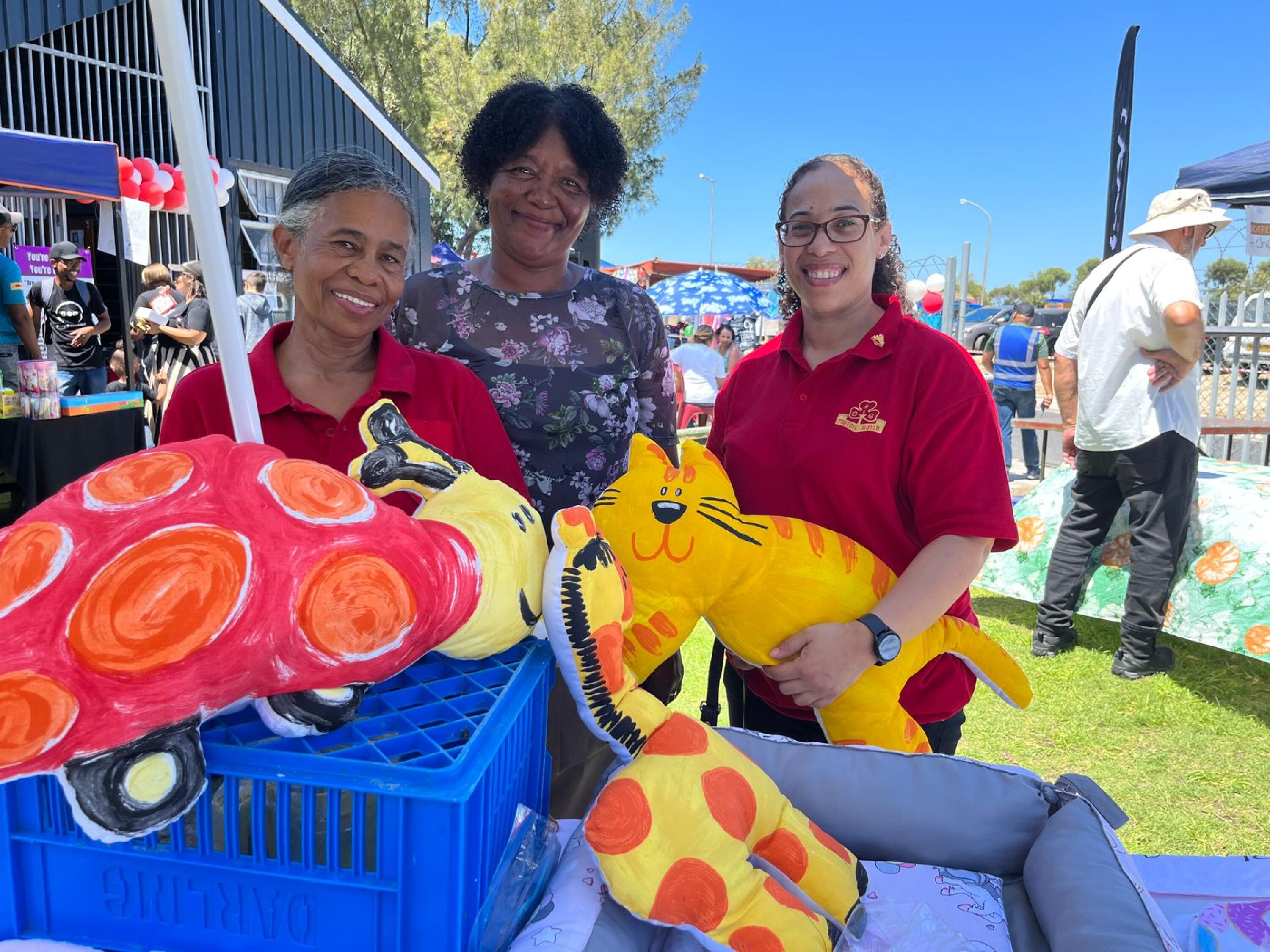 From Lentegeur, Pauline Damons, owner of Pollababes, makes "baby stuff" pillows and blankets, soft cuddly goodies, and said she does anything that can be done with a sewing machine.
"I can't depend on the government. I must try to make my own stuff so I can make my own money," she said.
From Westgate, Layla Parker owner of Naani's Treats, manufacturer of pure butter bakes, biscuits, rolls, bread, croissants and pastries – collaborates with Nazlie Vogt, owner of Munchie Bizniz, who makes whatever she "lus for".
The next market entitled Autumn will be at Dagbreek community hall, in Westridge, on Saturday March 4, between 10am and 4pm.
For more information about the hub and future markets contact them via WhatsApp on 081 518 2971 or email market@mpeh.co.za