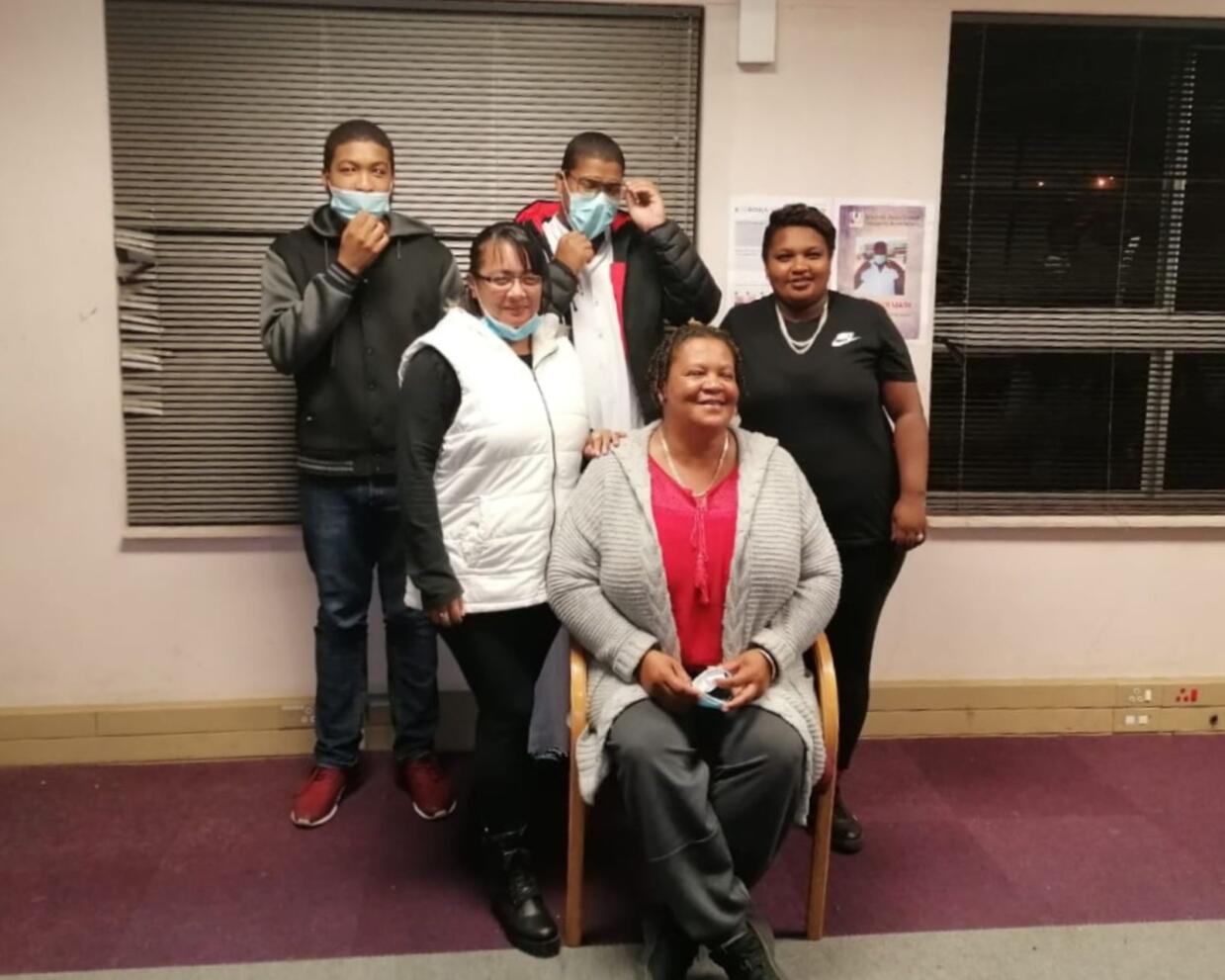 A new Hyde Park sub-forum has been elected and the members are excited to be serving the community, said chairperson Reva Fortune.
"It is a new team. We will grow and do what we can for the community. With experience and new challenges we look forward to it," she said.
Some of the issues they are focusing on are gender-based violence, the youth, education and unemployment.
For more information contact their secretary Faranaaz Isaacs at 064 364 1847 or Abdullah Samuels 067 682 0305.