Mitchell's Plain residents are being called on to report dumping after Wolfgat Sub-council allocated R1.38 million to cover the costs of keeping parks clean, to upgrade and maintain recreation spaces.
The sub-council was allocated R650 000 from the Mayoral Urban Regeneration Programme (MURP) and R280 000 from ward allocation, totalling R930 000 for jobs in parks.
Subcouncil chairman Solomon Philander, and councillor for Ward 79, said 52 Expanded Public Works Programme (EPWP) job opportunities were created with the MURP funding and an additional 20 jobs were allocated.
He said an additional R450 000, from ward allocations was allocated to upgrade parks in Ward 79 (Beacon Valley, parts of Portland, Mitchell's Plain CBD, including Town Centre and Eastridge) and Ward 81 (parts of Portland and Rocklands).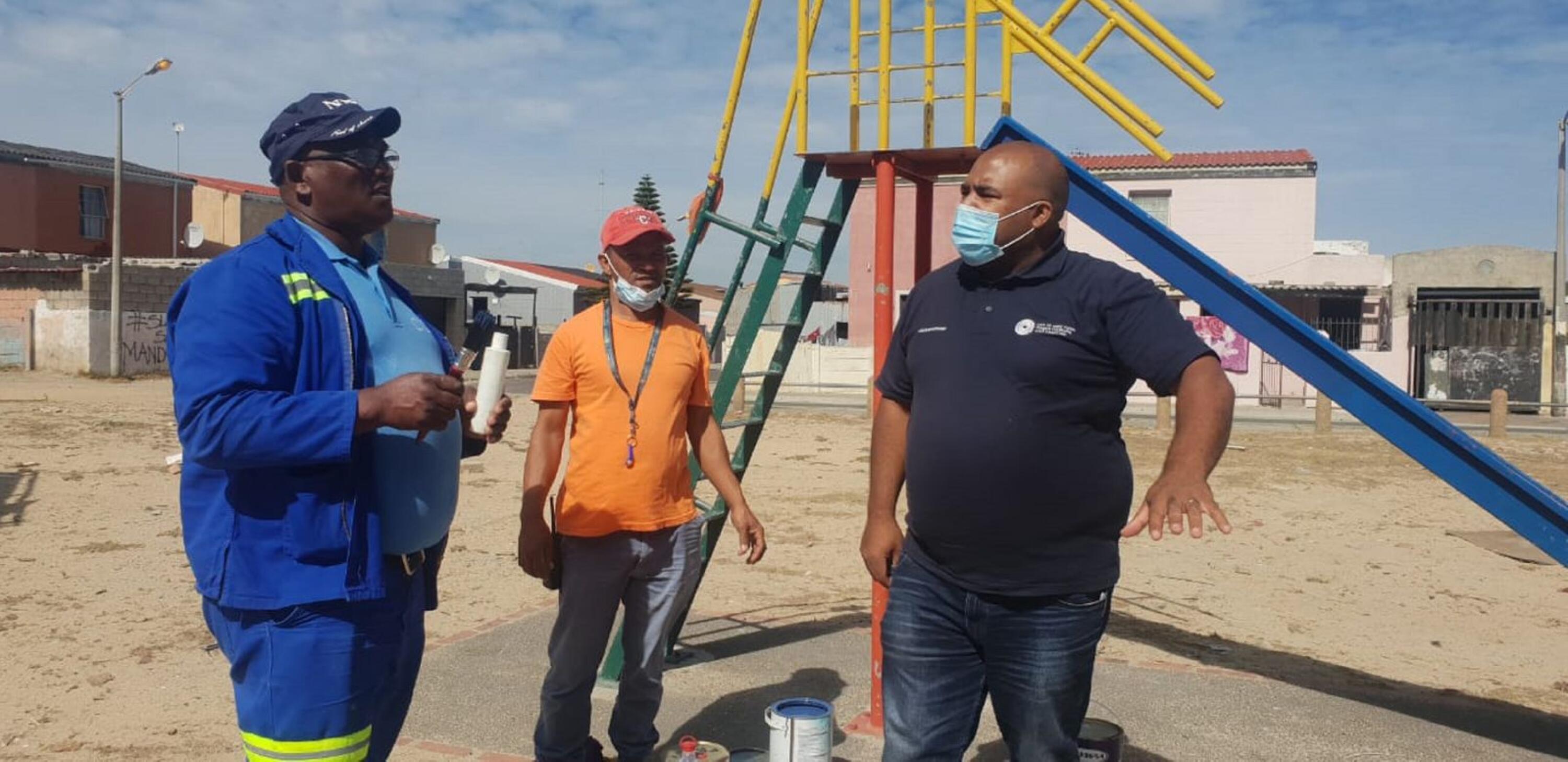 Mr Philander said the sub-council would continue to create opportunities and invest in improving public spaces.
"Let us take ownership to keep our public spaces free from dumping and create a public space safe for our children to use," he said.
During a site visit, he asked the community to continue working with the City to keep public spaces safe and clean.
"How do you take ownership?
"Contact your local ward councillor or parks officials and report dumping," he said.
To report illegal dumping in your community call 086 010 3089. If you have the culprit's vehicle registration number and or can identify him or her call 021 444 6231, 021 444 6224, 021 444 6223 or email solidwaste.bylaw@capetown.gov.za.