Mitchell's Plain fathers did various activities to remember the sweetness of life, to tap into positivity and to share their problems, at a Mitchell's Plain Network Opposing Abuse Father's Day programme at Beaconvale Community Frail Care Centre on Thursday June 15.
Each participant was given a wrapped sweet, which they were told to open and put it in their mouths. They had to savour the sweet moments of life.
Facilitator Nazli Mohedeen said often the bitter moments overtake the good in life.
"Now I want you to take the time to think and feel that not all of life is bitter," she said.
The fathers were also asked to stand and tap different parts of their bodies, while reading some statements, including to tap in positive thoughts and tap out negative thoughts; tap in confidence and tap out depression; tap in contentment and tap out worry.
Network operations manager Mareldea Sonday said they partnered with Networking HIV and AIDS Community of Southern Africa (NACOSA), the Department of Social Development and the City of Cape Town to bring about change amongst the fathers.
The fathers had to form an inner and an outer circle, facing each other, those on the outside had to move anti-clockwise, to a partner on the inside speaking to a different question each time.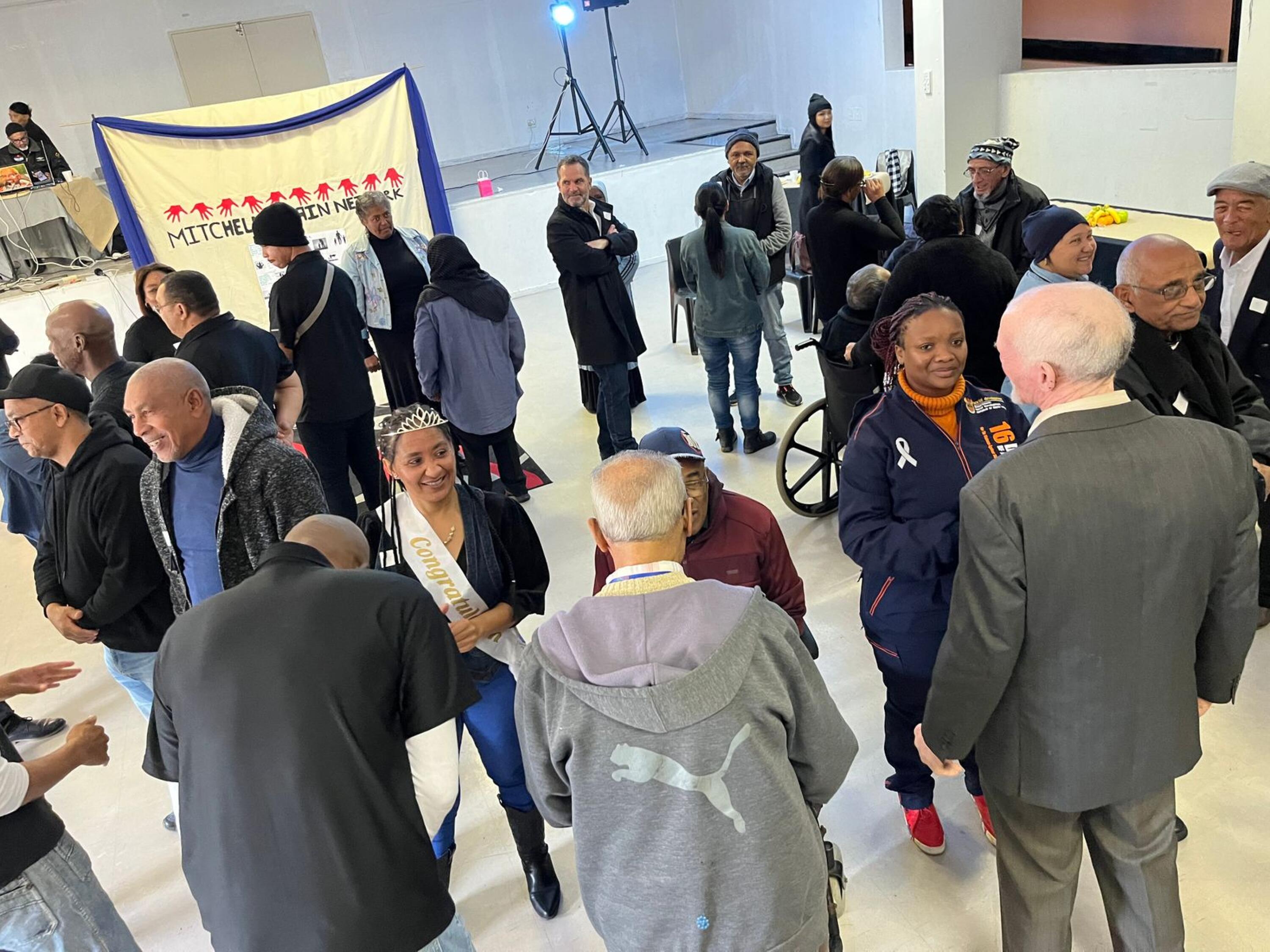 Ms Sonday said this was to allow participants to share their problems and lives were different people.
"It is important that we share the load," she said.