The excitement of growing resilient communities was palpable at the recent graduation of "Green Army" members in Rocklands.
The latest crew had completed a three-month "Seeding futures resilience" training course, hosted by Schools Environmental Education and Development (SEED), based at Rocklands Urban Abundance Centre, at Rocklands Primary School, on Friday December 9.
The non-profit organisation was designed to provide outdoor classrooms in under- resourced schools, culminating in an integrated education.
The ceremony included a learning tour showcasing what they had grown in the past year.
Guests included representatives from national government and the Western Cape Department of Environmental Affairs and Development Planning; the provincial entity sponsored stipends.
Graduate Veronica Harris, from Bokmakierie, said they had grown into a family, who had shared their politics and celebrations. "This is our ecosystem and we grow irrespective of our conditions. We were able to nurture ourselves here," she said.
As part of the training Ms Harris had lived her dream of living and working at Goedgedacht Farm, in Malmesbury, during her month-long job placement.
"We now have to implement what we've learnt in our communities, in our families' lives and in our homes. We have to plant and let it just grow," she said.
The training includes personal resilience – in setting and achieving goals, good habits, non-violent communication, stress and trauma management; household resilience – the use of alternative energy, the making of washing powder, lip balm, soap and nutritional meals, growing micro-greens and water filtration; and entrepreneurship and job readiness – by completing and drawing up a curriculum vitae (CV), a business plan – with the ultimate goal of achieving financial freedom.
SEED director, Leigh Brown, said they spent the year growing back better and thriving.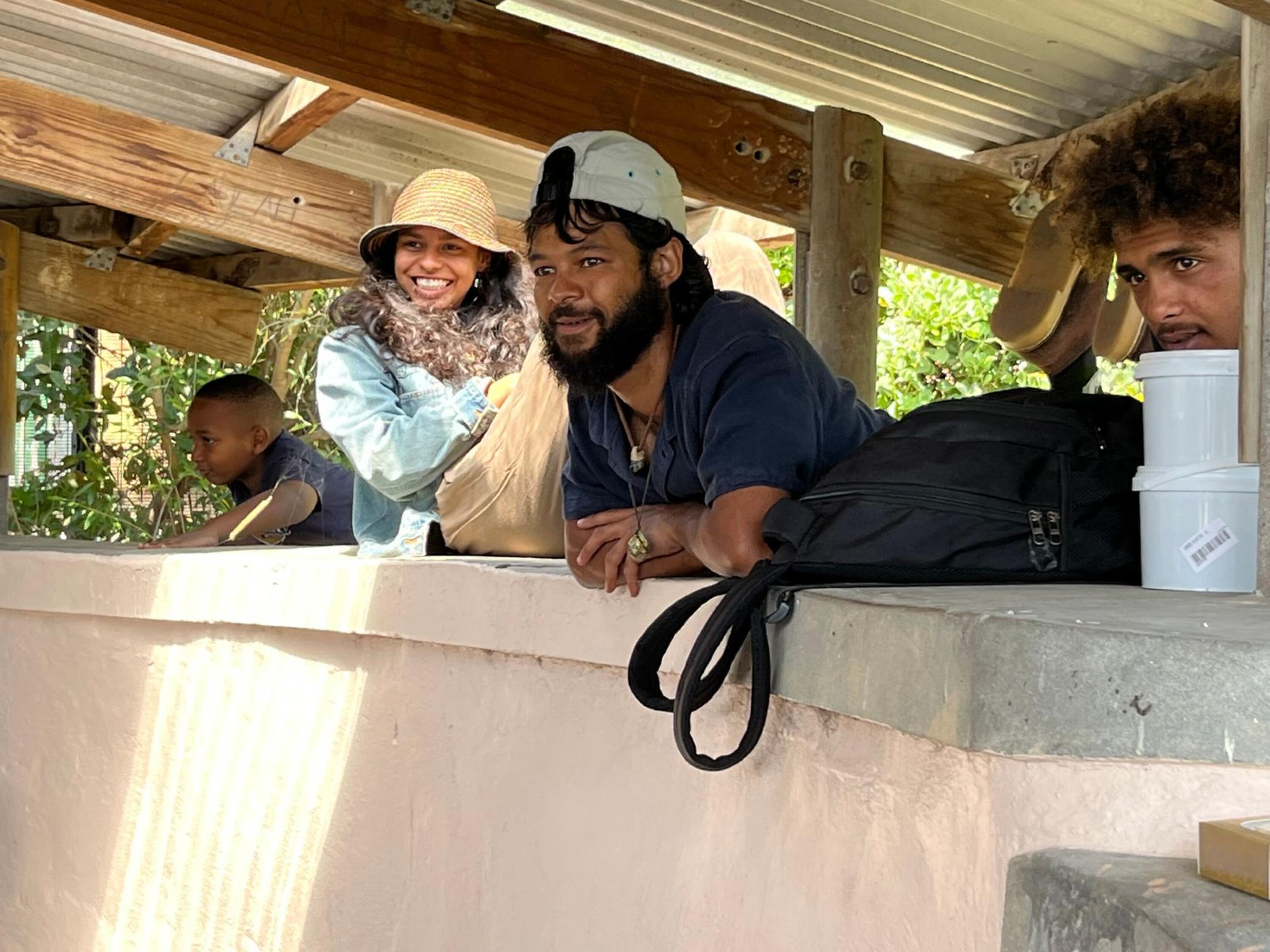 She said graduates have become alumni and have helped in rejuvenating abundant gardens by facilitating sessions and sharing their experiences.
"Another group of SEED entrepreneurs are cooking up some keen business ideas," Ms Brown said, adding that they are working on addressing local needs.
Applications for future training opens mid-January. For more information, log on to www.seed.org.za or visit the Rocklands centre, based at Rocklands Primary School.