Mitchell's Plain Cricket Club's Roshaan Johnson, 43, from Morgen's Village, is hoping to raise enough funds to help her travel to Sri Lanka to play club cricket.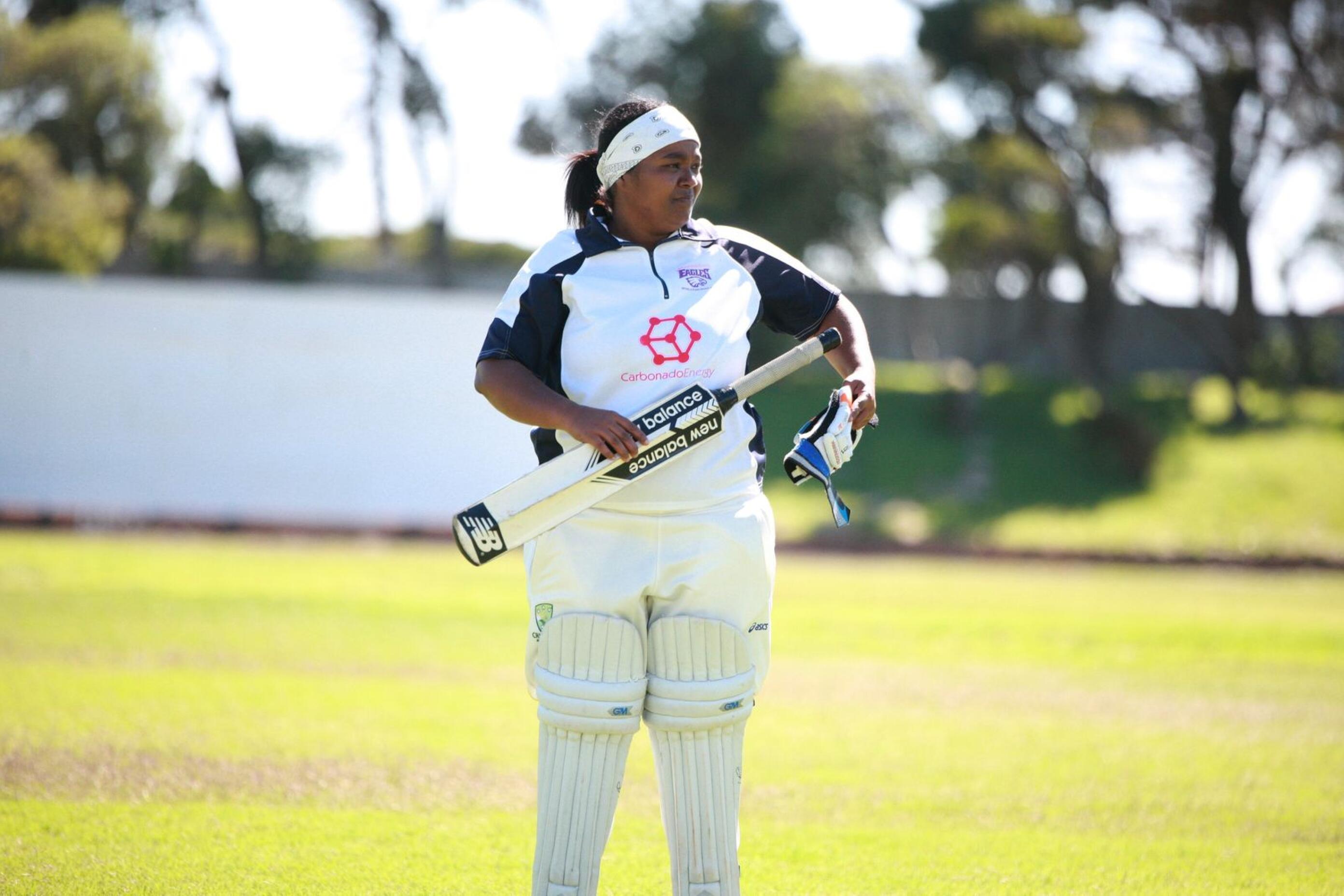 Johnson, who's been with MPCC a few years, responded to a call posted on the Colombo-based Sky Cricket Club's Facebook page earlier this year, offering women a platform to showcase their skill internationally. An email received from the club's general secretary in January, informed Johnson that she had been selected to join the club's global team.
"Ever since I was child, I always used to play street cricket. That's where my passion for cricket started, "said Johnson, who joined MPCC in 2018 and has been part of a squad whom she calls "a young bunch" that she enjoys spending time with.
Mitchell's Plain Cricket Club women's coach and match and registration (M&R) secretary, Faiez Sylvester, described Johnson as "a very goal-oriented individual with lots of potential". "Anything is possible if she keeps doing what she's doing," he said, adding that she is both handy with both bat and ball.
"She took 15/4 and 39 off 15 against Strand in the 22/23 season," he said. "This will definitely be a great opportunity for her and definitely a first for the club," he said.
If you can help, call 062 738 5821.