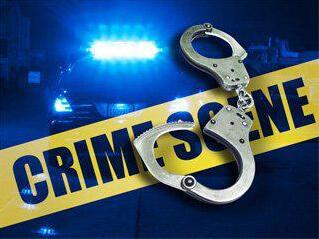 A boy in Grade 10 at Woodlands High School was arrested after he allegedly stabbed another teen outside of the school.
Captain Frederick Van Wyk said the 16-year-old Grade 10 pupil had allegedly been bullied by the 17-year-old.
A case of assault with the intent to do grievous bodily harm is being investigated at Lentegeur police station.
He said the incident happened in front of the school, in Mitchell Avenue Woodlands, on Thursday February 17, at about 3.30pm.
"The injured victim was taken by ambulance to a nearby hospital for medical treatment," said Captain Van Wyk.
Kerry Mauchline, spokesperson for Education MEC Debbie Schäfer, said the incident did not occur at school and that the person stabbed was not a pupil at the school.
"The perpetrator is allegedly a Grade 10 learner from the school, and this happened on the way home from school," she said.