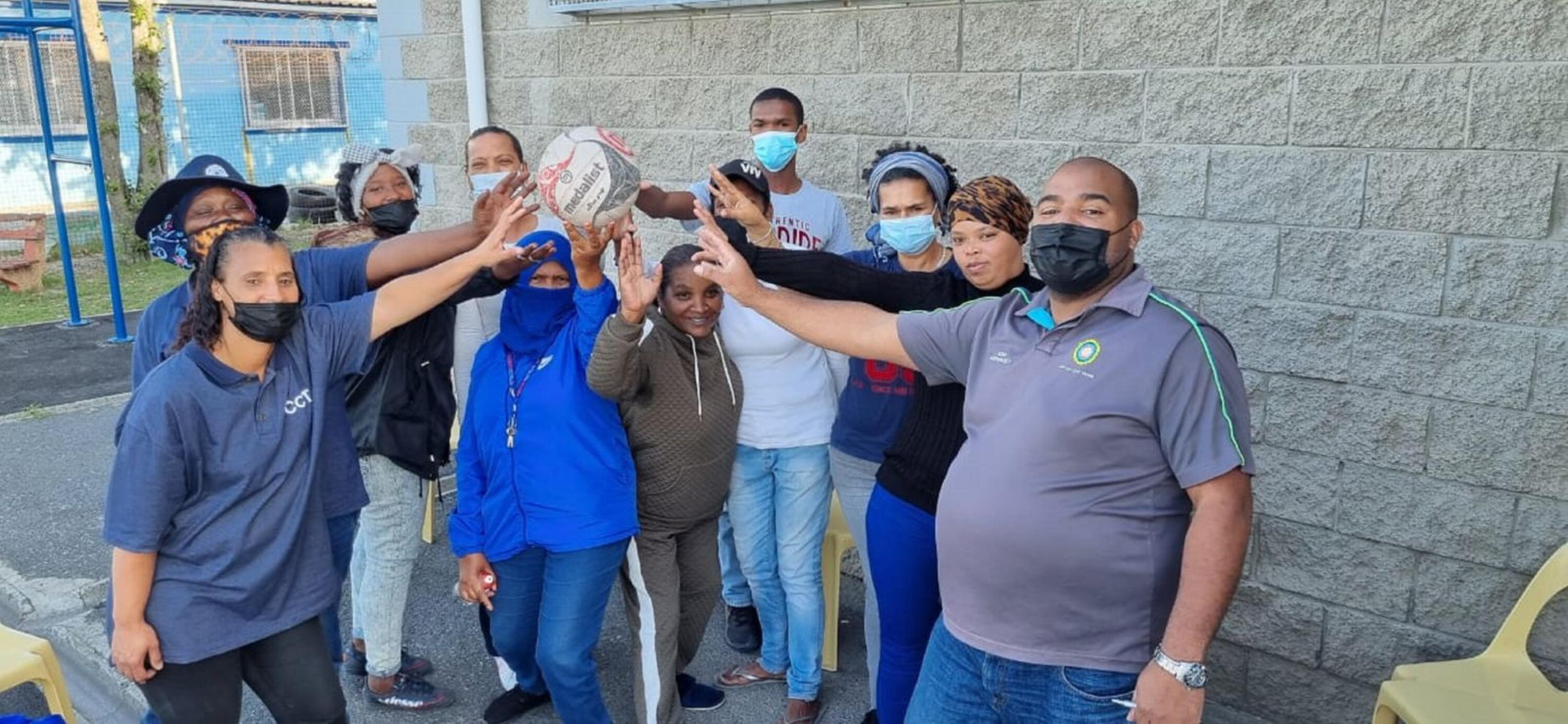 Beacon Valley netball players came out to play on Youth Day, Thursday June 16.
They were hosted by Ward 116 committee member Mariam Mohamed, representing the sport sector, with the financial support from the provincial legislature, to raise awareness about gender-based violence.
Guests included Police oversight and community safety MEC Reagen Allen, ward councillor Solomon Philander and about 200 players and spectators.
Ms Mohamed said the event was to get residents out in the community following the relaxing of national Covid-19 lockdown restrictions.