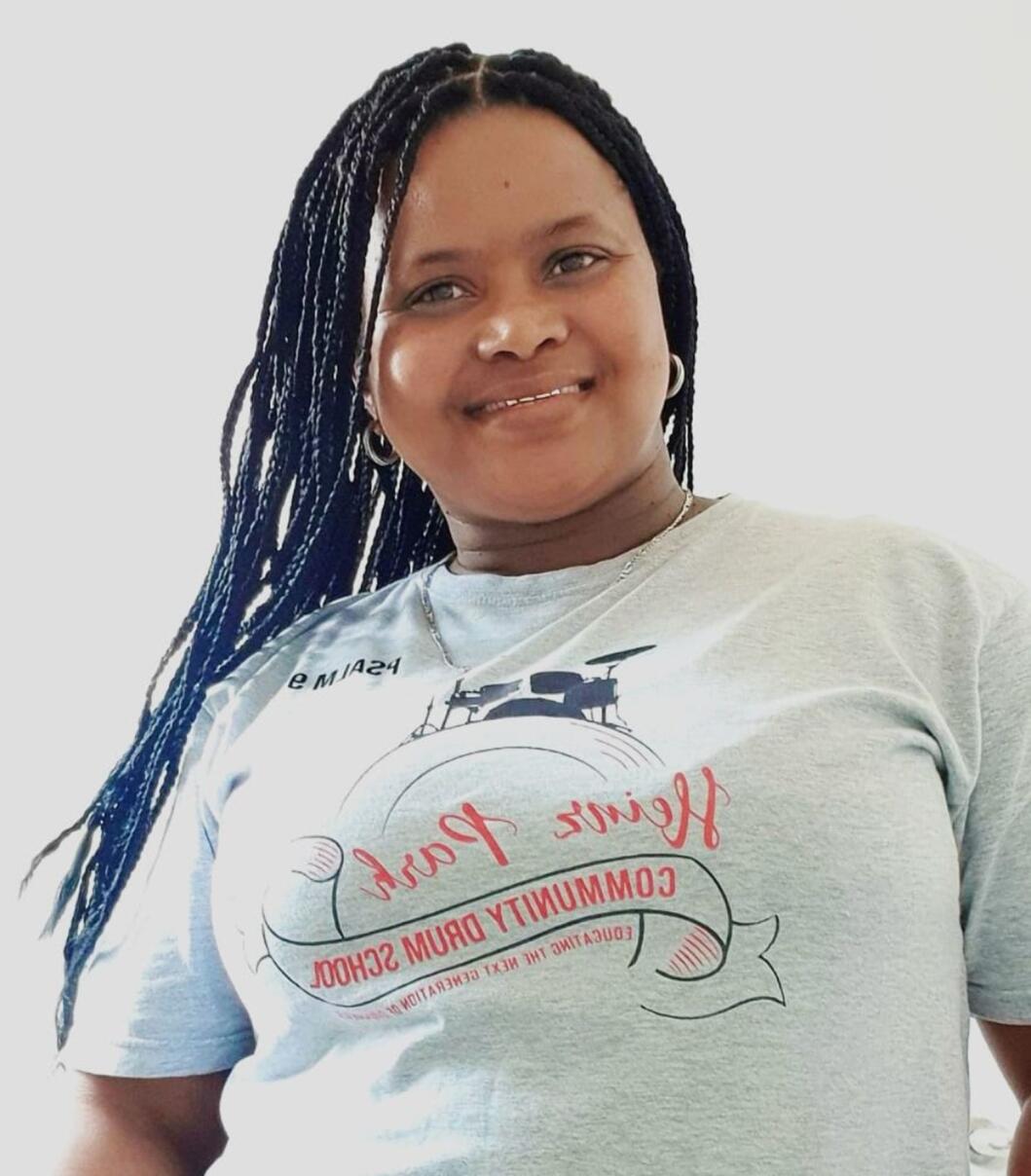 For two Heinz Park women who live down the road from each other, charity does really begin at home, and they've decided to help children in their street, with their school work.
Phillepine Andrews, 55, runs For the Love of the Kids Feeding Scheme in her community.
But the children were not only hungry, she said.
"We noticed that children have trouble with reading and writing. Some can't spell their names or write down their ages. We had to do something," she said.
She consulted her daughter Michaela Andrews, 23, to help the children in their street.
On Mandela Day, Sunday July 18, Ms Andrews spoke to another Heinz Park resident Louise Soldaat and her husband, Luke Soldaat, about organising an educational day of fun for the children in the community.
At the event they taught the children how to paint, draw, read, write the alphabet, and solve puzzles, among others, said Ms Andrews.
After Mandela Day, Ms Andrews and Ms Soldaat decided they wanted to continue the work with the children in the community and decided to start with their own street's kids.
Ms Andrews works with children between the ages of 3 and 11, hosting sessions on Tuesdays and Thursdays.
"My daughter usually hosts the sessions with the children. She would take a walk in the street and see who's available," said Ms Andrews.
Ms Soldaat teaches eight children in her street and assists them with anything related to their school work, she said.
"Sometimes the parents don't sit with the children after school. The children are often seen running around in the street, playing and not sitting with their school work as they should when they get home from school," said Ms Soldaat.
"I am getting to know the children, who they are, who their parents are and what they're about. It's important we do this for these children," she said.
"I love working with children. We host our drum school called Heinz Park Community Drum School. My husband teaches them how to play drums, I assist with administration and also the well-being of the children in our team. Children go through so much. We want to do this for the community and we love working with the children."
Ms Soldaat is collecting reading and writing books, and stationery, for the Heinz Park School Support Programme. The donations will go to children in grades R to 3 in their community who need assistance with reading and writing.
For details or to help, contact Ms Soldaat via WhatsApp 067 809 8840.