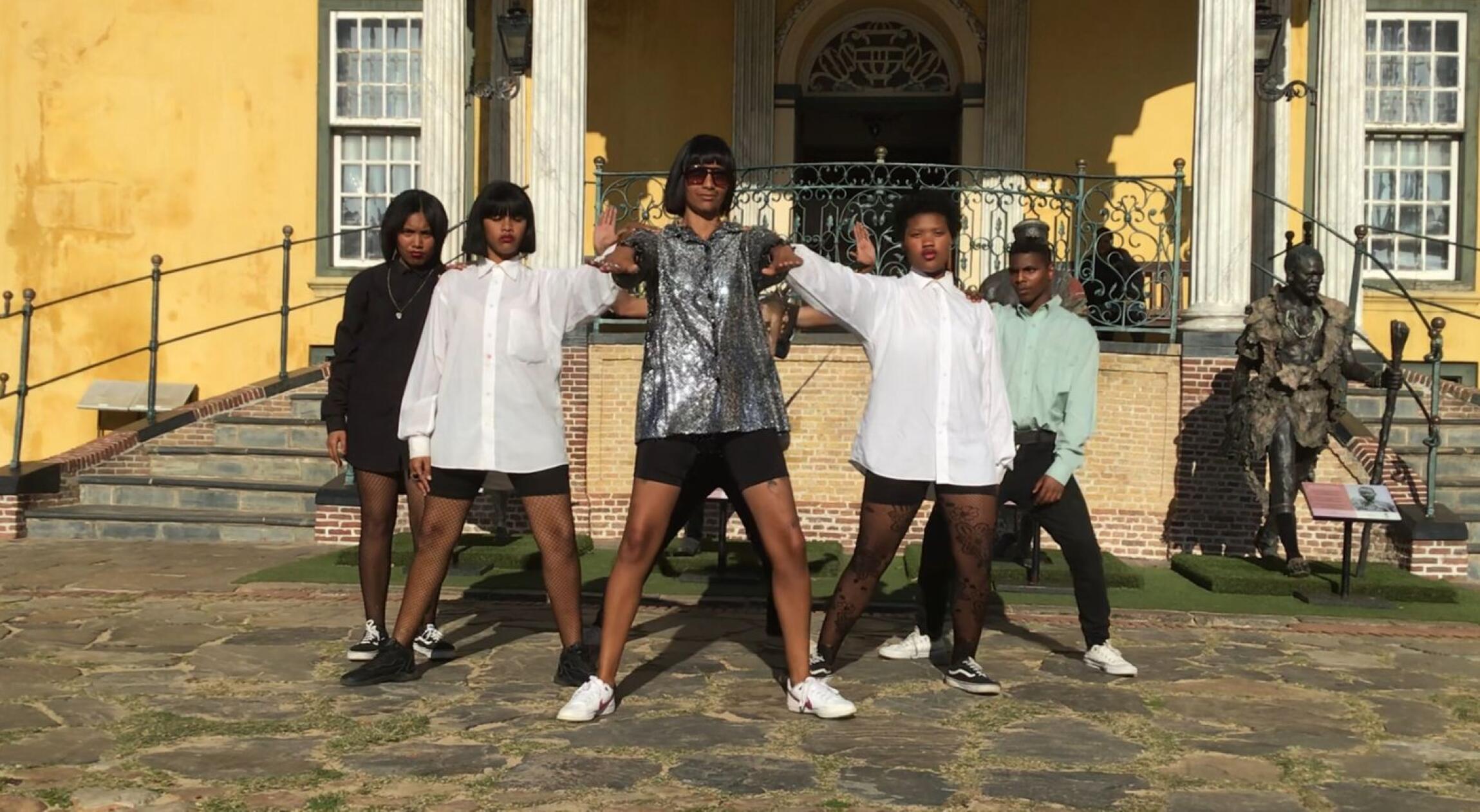 Lee-Ann Jacobs, 25, from Tafelsig invited youth to dance with her at the Castle Of Good Hope, over the weekend.
Through her dance project called The Main Event, the actor and dancer offers free dance classes to people in the community, and exposes them to opportunities to appear in films and events.
On Sunday June 26, the youth were excited to perform at the oldest building in Cape Town.