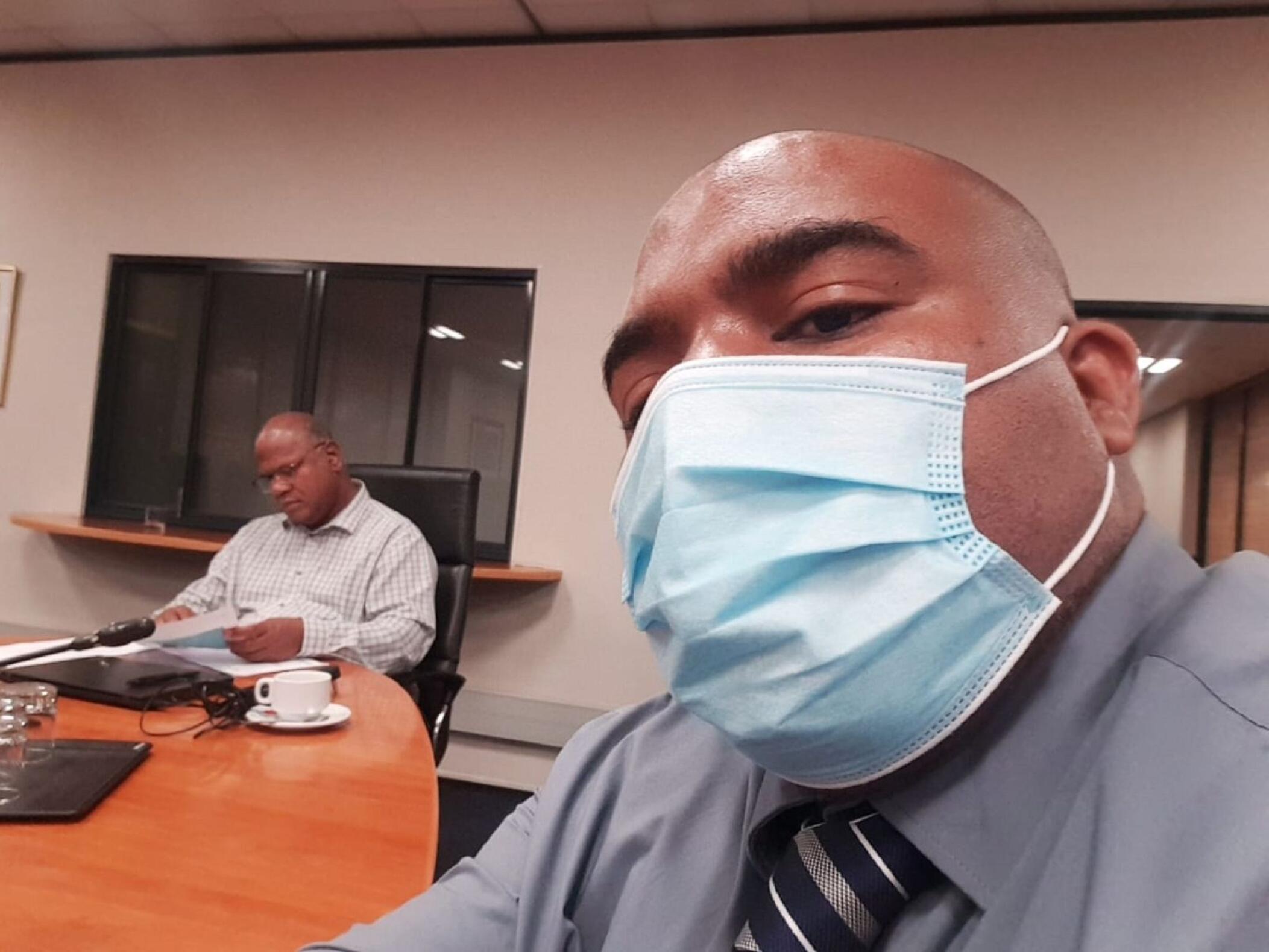 There is no budget for new facilities, but the City of Cape Town is investigating the viability of an athletics track in Mitchell's Plain.
Mayor Dan Plato met with Wolfgat Sub-council chairman Solomon Philander, sub-council manager Mcebisi Johnson Fetu and the Recreation and Parks Department to consider facility upgrades and new projects.
These, however, will all be dependent on what's available in the budget.
The City said the impact of the budget cuts and the current economic environment affecting the City did not allow for the development of new facilities at this stage.
About five years ago then sub-council chairman, Eddie Andrews, recommended the track be situated at the Stephen Reagon Sports Field in Westridge. This, however, would have huge associated costs as the drainage system and the spotlights would have to be relocated.
This week he maintained that this should be the location for the track as it had existing infrastructure.
Mr Philander said that they were working hard to see progress on this matter and that they were hopeful they would secure funding.
"We acknowledge the budget cuts during Covid-19 but it does not mean progress can't be possible.
"Our next phase is to get professional services to put plans in place," he said.
He pledged to put the track on the City's five-year Integrated Development Plan (IDP) and keep it a sub-council priority.
"In addition to the City budget, we will approach the provincial Department of Cultural Affairs and Sport (DCAS) to come on board," he said.
Gilbert Kruger, Stephen Reagon Sports complex facility management committee chairman, said it was because of the dedication and commitment of sports administrators managing the property that they were able to offer a well serviced space to netball, soccer, soft and baseball, cricket and dart clubs, from across Mitchell's Plain.
He said the grounds' maintenance, dedicated staff to clean and secure the complex had made it a popular and reputable sports complex.
Mr Kruger explained that the FMC included representatives from each of the sporting codes, who looked after the interests of their members and what was required of them to excel.
"They were prepared to carry water during the drought and are there on the field after hours to ensure the place is clean and secure," he said.
He asked that the community take pride in and ownership of the space to ensure that it was not vandalised.
Mr Kruger said every cent taken at the gate was ploughed back into the facility, which had enabled them to tar the driveway.
He said they were talking to council about expediting a plan to have the track around the astro turf which is being refitted.
"It is being redone and that the track would be incorporated in future plans. So, that local schools and athletes can have a field to practise and compete," he said.