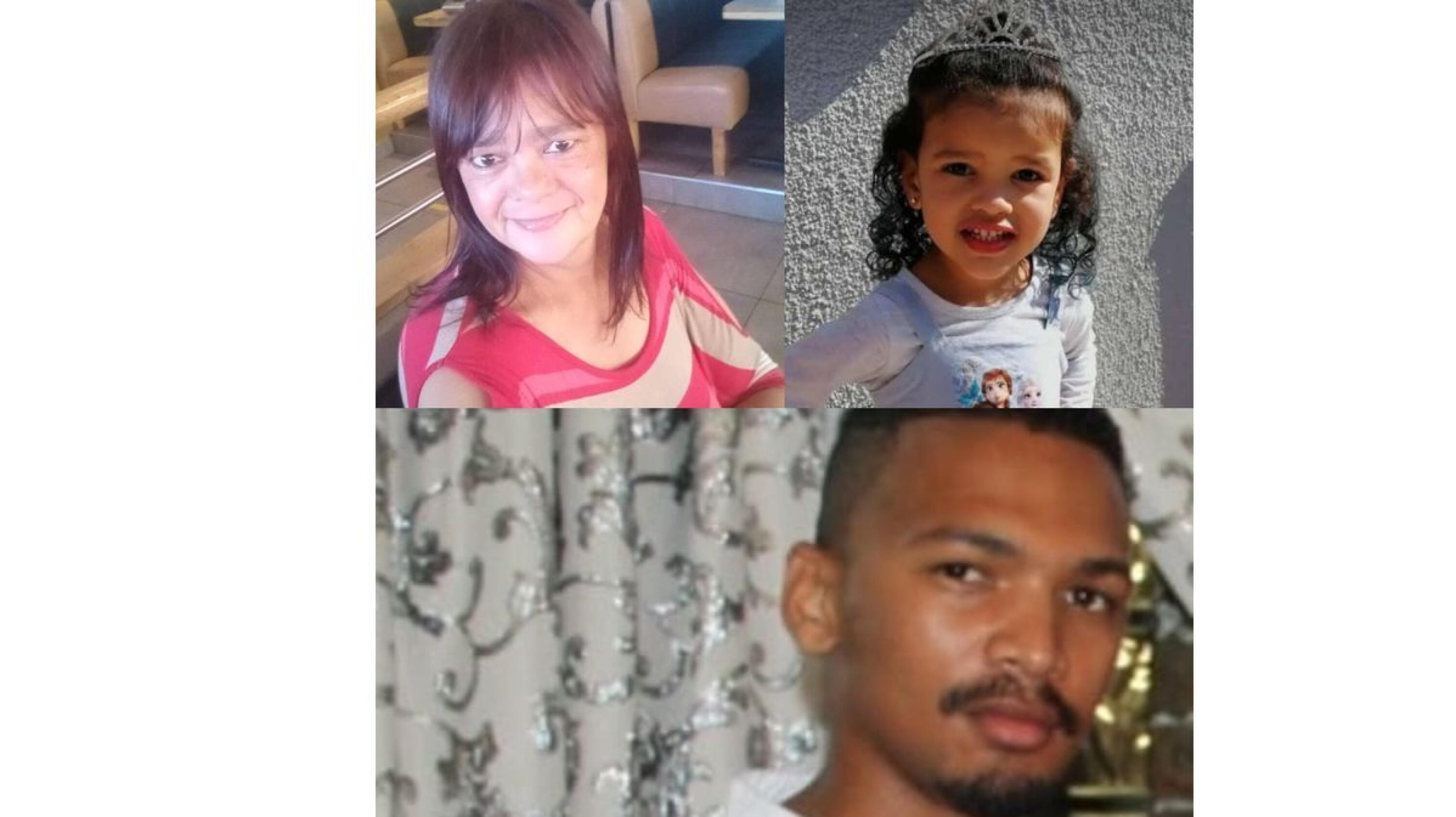 A 35-year-old man has been sentenced to three years imprisonment for the 2021 Baden Powell car crash which claimed the lives of three family members.
Achmat Suleiman appeared in the Mitchell's Plain Magistrate's Court on Tuesday February 21 and was found guilty on counts of culpable homicide.
Two years of the three-year sentence is suspended for five years, said Mitchell's Plain police spokesperson Sergeant Zandi Langa.
His driver's licence has also been suspended for 12 months.
Yolande Geduldt, 51, and Kurt-Lee Carolus, 30, died on impact in the crash while 4-year-old Taralee Carolus sustained critical injuries and was rushed to hospital under advanced life support interventions for urgent medical care. Unfortunately, shortly after arriving at the hospital she was declared dead.
The three family members were in a white Peugeot which was parked along the yellow lane in the road when an Isuzu KB300 bakkie collided with the Peugeot ("Three people killed in Baden Powell Drive collision", Plainsman October 27 2021; "Suspect in Baden Powell collision case still not arrested", Plainsman, November 17 2021).
Life for the family has been difficult since the accident, said Desmond Finnis, the former husband, father-in-law and grandfather to the deceased.
"For my eldest daughter Lauren Carolus, and youngest son Lyle Geduldt, it hasn't been easy on them. Everyday is a challenge for all of us. Lauren is still being seen by specialist doctors from time to time, as she is struggling to deal with the trauma of losing her mother, husband and 4-year-old daughter in the same accident," he said.
His children, with the support of family members, attended the court hearing on Tuesday February 21 at the Mitchell's Plain Magistrate's Court. There were a lot of mixed emotions as they heard the sentence judgement being read out.
The family have been disappointed in help received from those involved with their case, said Mr Finnis.
They filed a complaint with the National Prosecuting Authority (NPA) for assistance so that their case could be heard immediately.
"Our case was dealt with in a negligent way. I had to fight this. Three of my family members were tragically killed and I expected police and the court to help us accordingly. I fought for help to be given to us as we cannot be treated like this," said Mr Finnis.
They are satisfied that justice was served, he said.
"We welcome the sentence as we are just grateful that it's over and we can finally put this chapter behind us and move on with our lives," said Mr Finnis.
"I do believe that had it not been for my persistence to get justice that this would've just become another cold case. We may have ended up being another statistic added to the list of families that would not have had any closure. This would have all been due to police negligence," he said.
They are grateful for the support that they've been given from friends and family, as well as from their pastors Fred Barnes and Elaine Barnes from New Life Gateway fellowship, the church his daughters, Ms Carolus, Lindsay Ramsey and eldest son Lucian Geduldt are attending.
"We've assisted them with the family's needs. It was not an easy thing they had to go through as a family and we are happy to support them," said Ms Barnes.
"The church and its congregation members have been absolutely amazing, opening their doors and hearts to my children and we are just grateful unto God for them," he said.