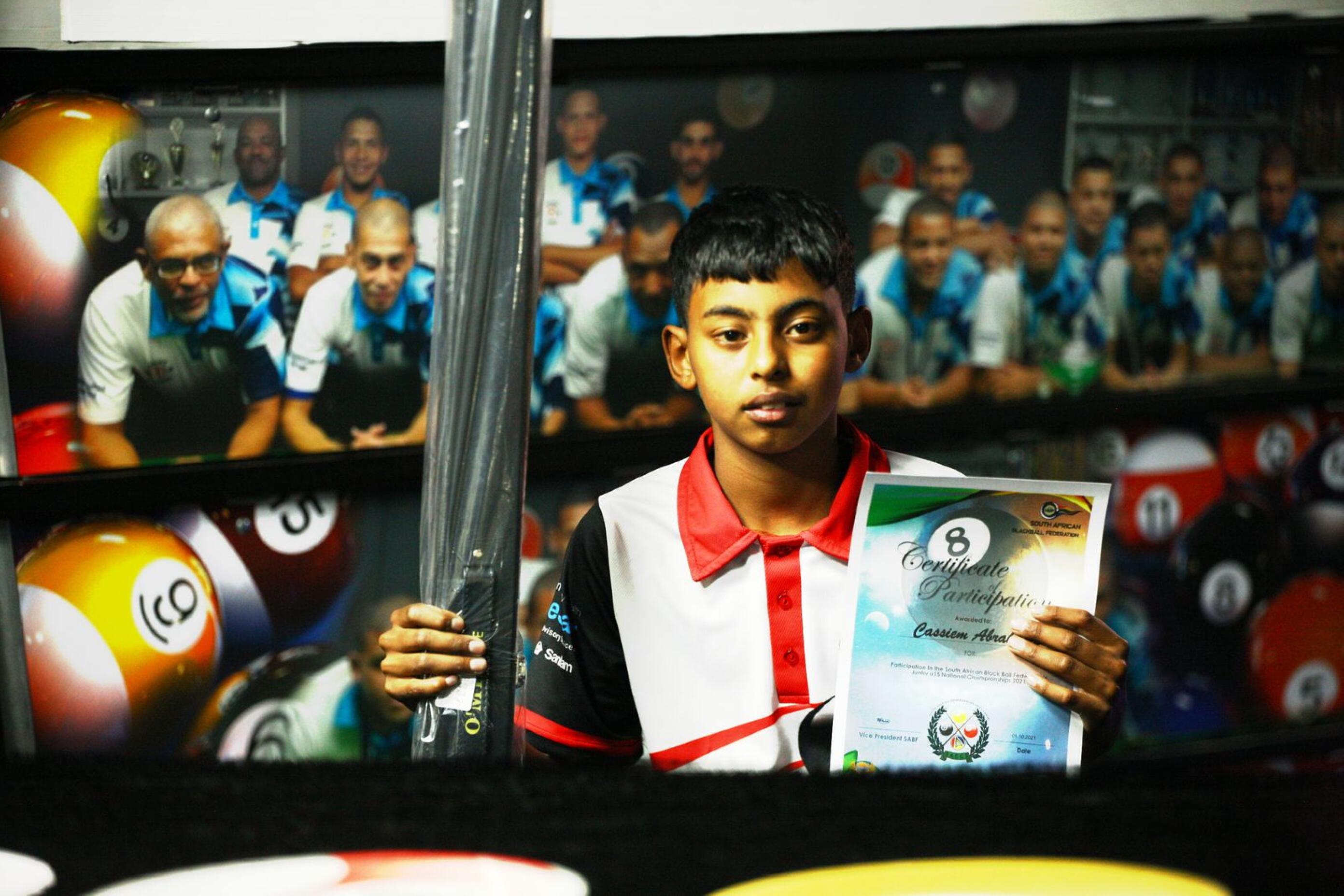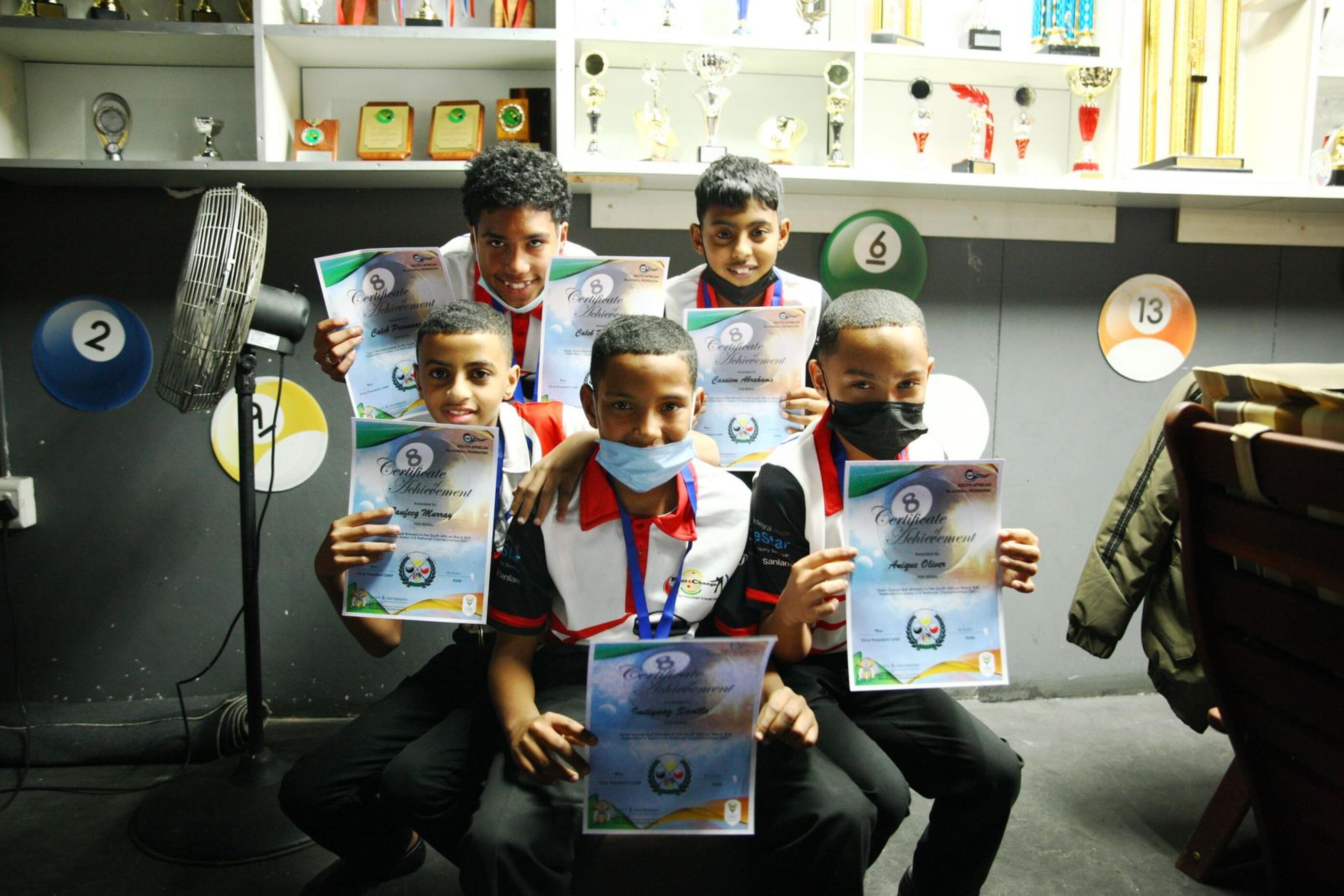 An ambitious project to promote cue sport in schools across the city and country, culminated in the SA under-15 and under 18 championships, at Pool International, in Colorado Park.
Hosted by Pool4Change, the driving force behind the competition, the event saw 120 players from various schools in Mitchell's Plain, Lavender Hill, Heideveld and elsewhere playing for supremacy in their respective divisions. By all accounts, the competition ran like clockwork, from the first to the last of the 6 000 frames played during the week-long tournament
The event also attracted entries from Worcester, De Doorns and even as far afield as Mpumalanga and KwaZulu-Natal.
With more than 60 schools currently part of the Pool4Change project in the Cape Metro and 200 nationally, the organisation has come a long way in a relatively short period since its establishment in 2018.
After months of picturing, planning and leaving no stone unturned in their preparations, Pool4Change founder member, chairman and tournament director, Galiek Saville, from Montrose Park and the organising committee of last week's SA under-15 and under-18 Blackball junior championships, can be forgiven for wanting to take a break from the game. Instead, Saville and his team met with Anroux Marais, MEC for Cultural Affairs and Sport, to discuss the possibility of hosting future events in partnership with her department.
Saville said they were approached by the SA BlackBall Federation(SABF) to host their annual junior tournament.
"It took hard work and many late nights to get everything in place and being an NPO, funding is the biggest issue we've had.This being the first nationals hosted by Pool4Change, we've had to reach out to various organisations for sponsorship and donations. I'd like to thank everybody, especially the businesses that came on board to make the event a success," he said.
For the record, Azrah Abrahams, a Grade 9 pupil at Spine Road High and Toufeeq Murray, 13, a Grade 7 pupil at Highlands Primary School, were named players-of-the-tournament in the girls' and boys' under-15 sections.
Toufeeq was ranked the number one seed in the under-15 division and seeded second in the under-18 category.
He was also part of the squad that won the team event and will have his school fees and stationery paid for over the next five years. Besides walking off with a number of individual prizes, including a cue and cue case, young Toufeeq was happy to donate his to a player selected by the organisers.
For more information about Pool4Change, call 071 328 6450.