Bridgetown-based Nantes Athletic Club will host its 6th annual 10km Unity Race on Heritage Day, Sunday September 24.
Considered one of the favourites on the Western Province Athletics (WPA) race calendar, the event, established in 2015, has seen close to 2000 runners taking to the streets of Bridgetown, Silvertown and Kewtown over the years.
A two-year break due to the outbreak of Covid-19 pandemic, saw the race make a welcome return in 2022.
Speaking at the club's official media launch, held at Athlone Stadium, last Friday, WPA vice-president Keith Temmers said build up to the event reminded him of the country's long journey to unification in sport, athletics in particular.
"The Nantes Unity Race seeks to unify the community just as we sought to unify our divided athletics community of years gone by," he said, fondly recalling some of the the sport's major milestones over the years.
"The international community would only accept a unified South Africa. We took our country to Barcelona in 1992 and saw Elana Meyer winning silver in the 10 000m race," he said , as he continued to mention other notable performances, including Josiah Thugwane winning gold at the Atlanta Games in 1996 and Wayde van Niekerk's record-breaking exploits in the 400m in 2016.
"We have much to be proud of. Our contribution to global athletics is a credit to all of us.Nantes Athletic Club is a member of WPA and Athletics South Africa and we are very proud of their excellence in event organisation and service to the community of Athlone and Cape Town, he said.
Ward councillor Anthony Moses, an avid runner and Nantes AC member, said the race demonstrates unity in the community.
"Furthermore it enhances the rich history of the Athlone community from a diverse cultural setting. It also bring the public, private and government together. The spirit of Ubuntu comes alive in its true form," he said.
As expected, pulling off a race of this magnitude is not without its fair share of challenges, said club spokesperson Nadia Gamieldien.
"It is no secret that the tough economic times made it difficult for any potential sponsor to commit, but pitching the idea of a local club with a passion to create change through the sport of running in the community and a club where we create a theatre of dreams for our members, had our current sponsors filled with excitement to form a partnership with us," she said, thanking all sponsors who helped to make the race a reality.
"At Nantes we are more than just a club, we are family," she said.
Club chairman and race director Leon Hendricks said besides trying to get funders on board, meeting the requirements set by the City of Cape Town's Events department to get a permit to host the race, is a mission of note.
He said that even though the costs of hosting such an event, have escalated over the past year, runners can expect a safe and enjoyable run.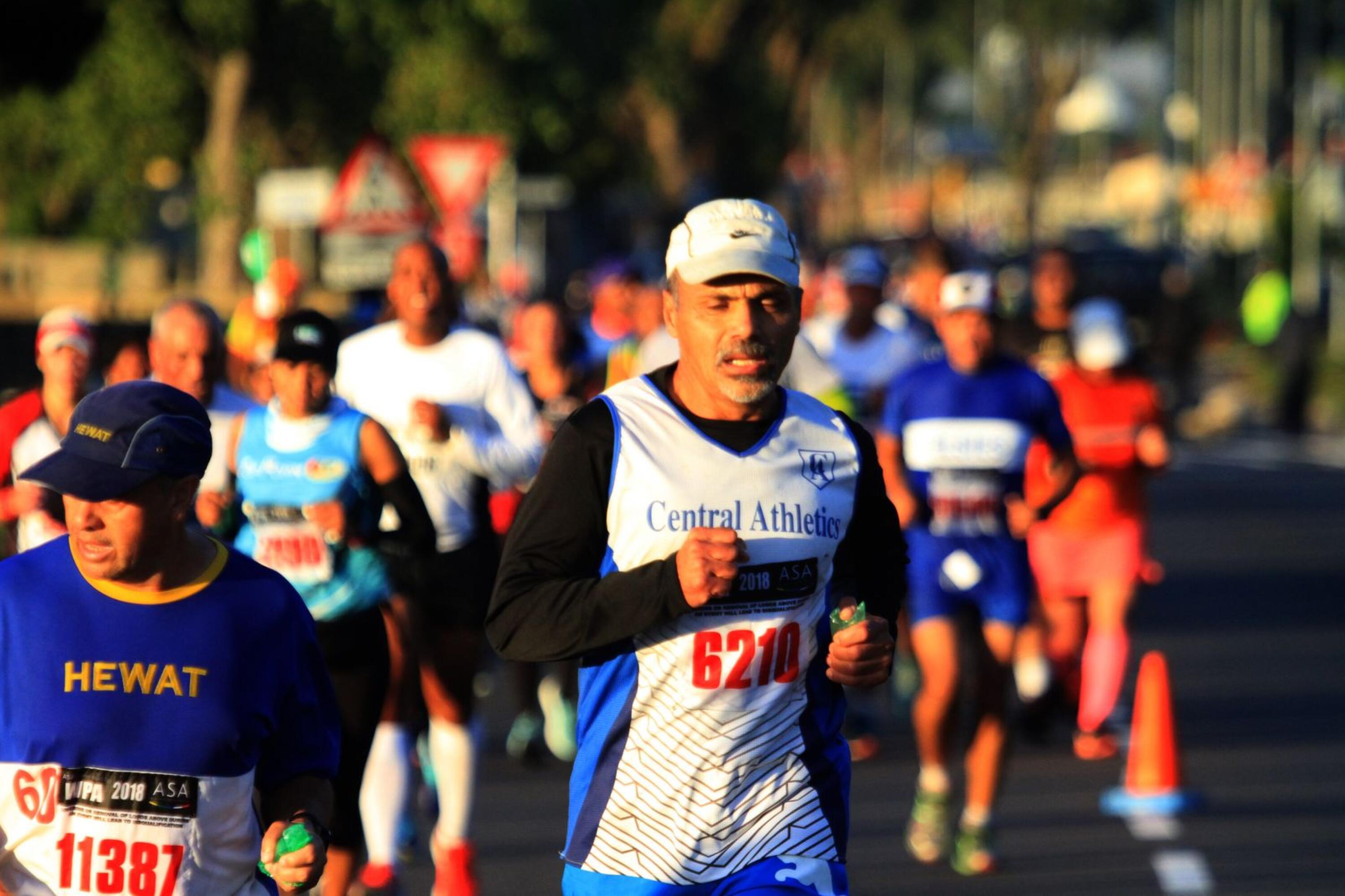 "The route is completely flat so personal bests (PBs) are in order for runners looking to improve their 10km times. There will be no road closures but we will have more than 130 marshalls on the day as well as the City's Traffic Management team to assist. Runners will have a truly safe Cape Flats running experience as the route will take them through the neighbourhood of Bridgetown, Silvertown and Kewtown," he said.
"We are introducing a R1000 bonus for the first female and male athlete who can set a new course record for the 10km which stand at 29:47 and 35:23 respectively," Hendricks said.
He said the race also has championship status and will see Western Province Athletics crown the winners in the different age categories, as part of the season-long league competition.
Visit the club's Facebook page or go to Webtickets for more information. Manual registrations can be done at Vangate Mall on Saturday September 16, from 9am till 3pm, and on the morning of race. Goody bags are available to the first 500 registered runners.