Tafelsig women were inspired and encouraged to live their dreams and be the best version of themselves.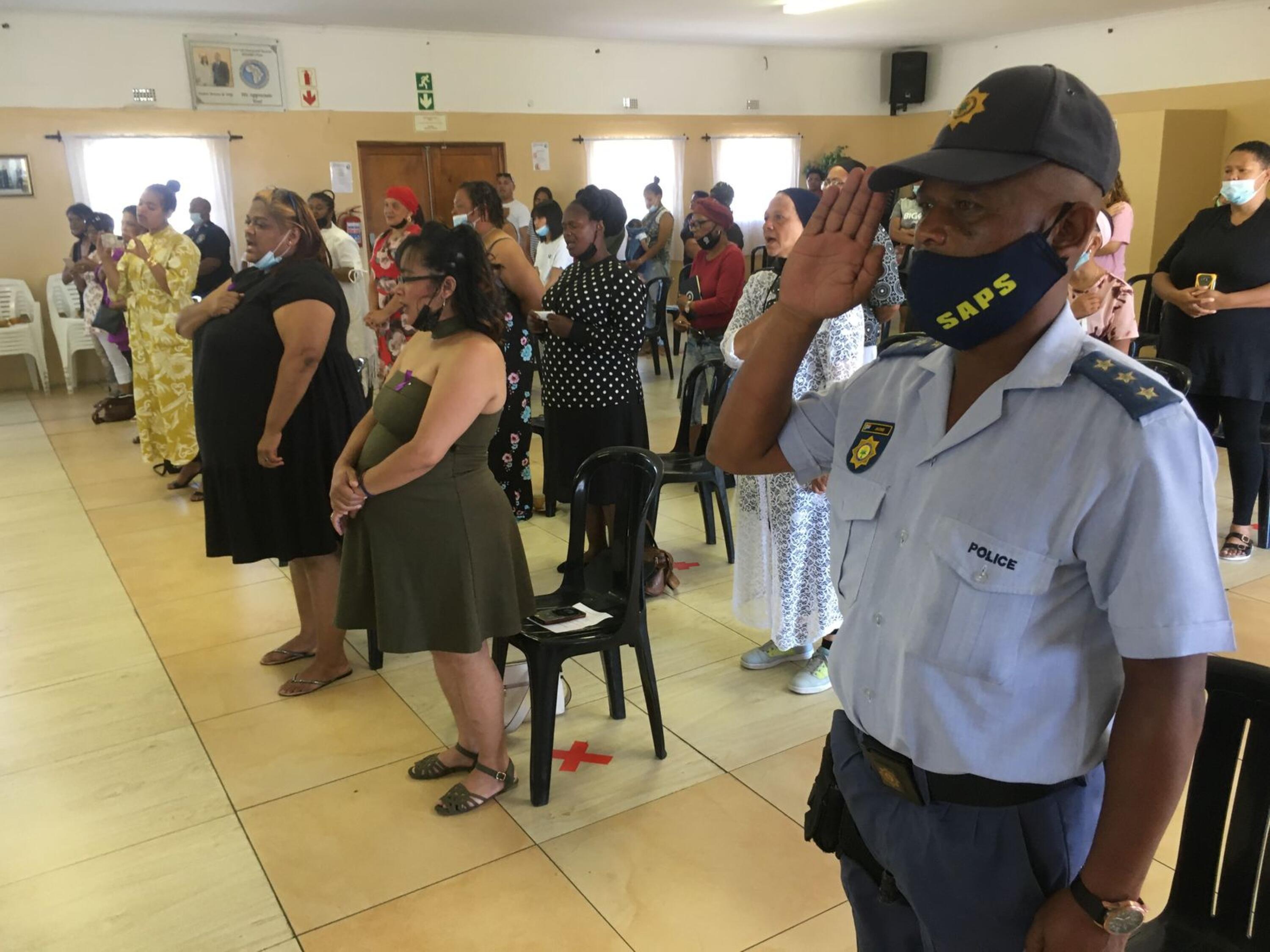 They sang, danced and exercised at the Bright Future women's networking programme at the White church, corner of Stella and Tafelberg streets on Thursday December 9. Bright Future is a non-profit organisation dealing with civil issues.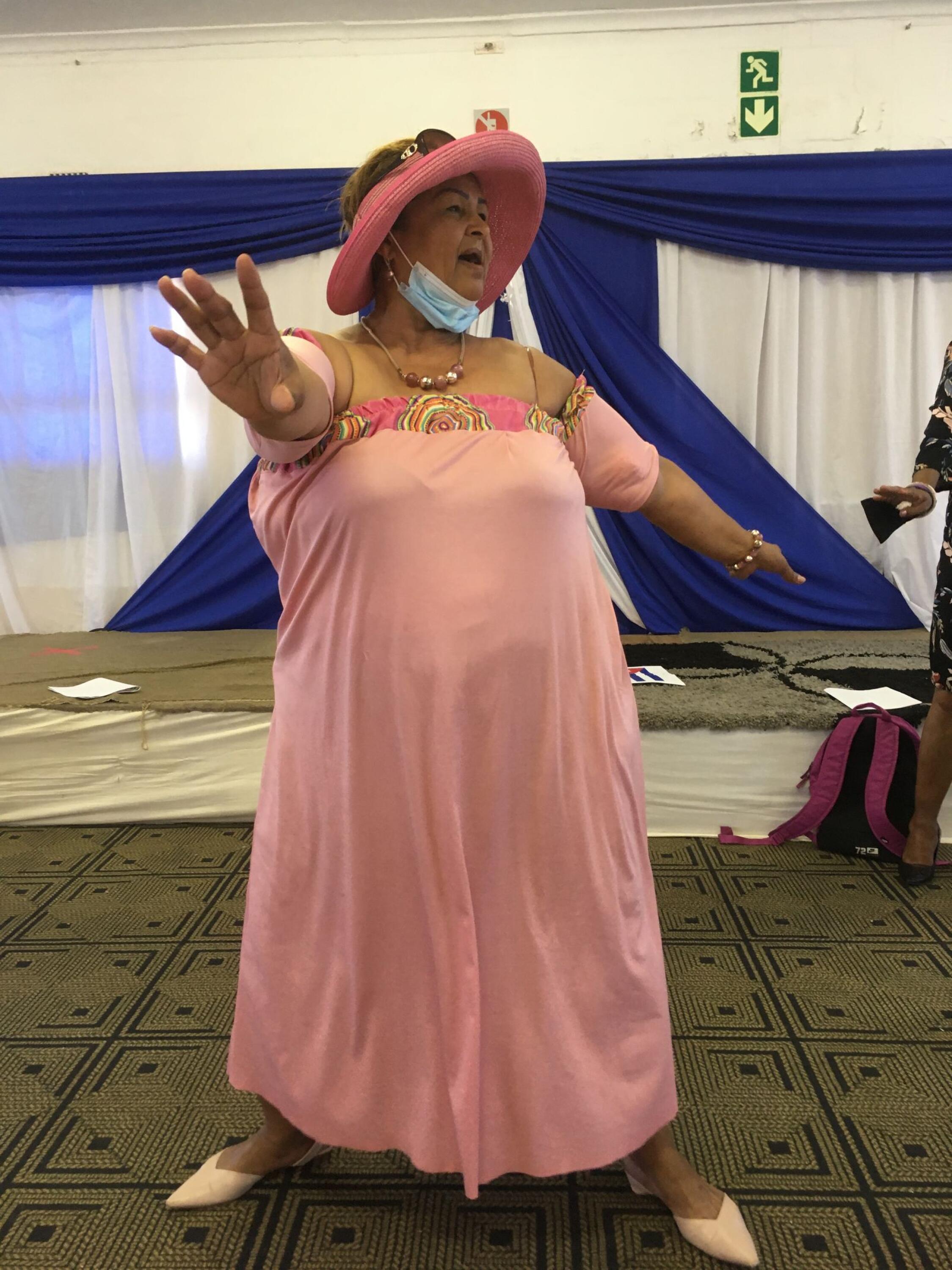 Chief executive officer Charmaine Maarman told attendees it was not too late to pursue their dreams.
"Break free from your circumstances, whether it is abuse, poverty or lack of support. Don't let it define you.
"We are strong women and we are here to encourage each other," she said.
Ms Maarman had invited women from all parts of Mitchell's Plain to share their experiences and expertise in empowering their sisters to reach their full potential.
Guest speaker Reeva Fortune, Mitchell's Plain community police forum's Hyde Park sub-forum chairperson, said: "We are a pride of lions. If we hunt together then the prey will not be big enough".
She encouraged the women to share their problems, whether it was abuse, "hand-in-hand" we will conquer and find solutions.
The empowerment programme was themed in line with 16 Days of Activism for No Violence Against Women and Children campaign, which ended on Friday December 10.