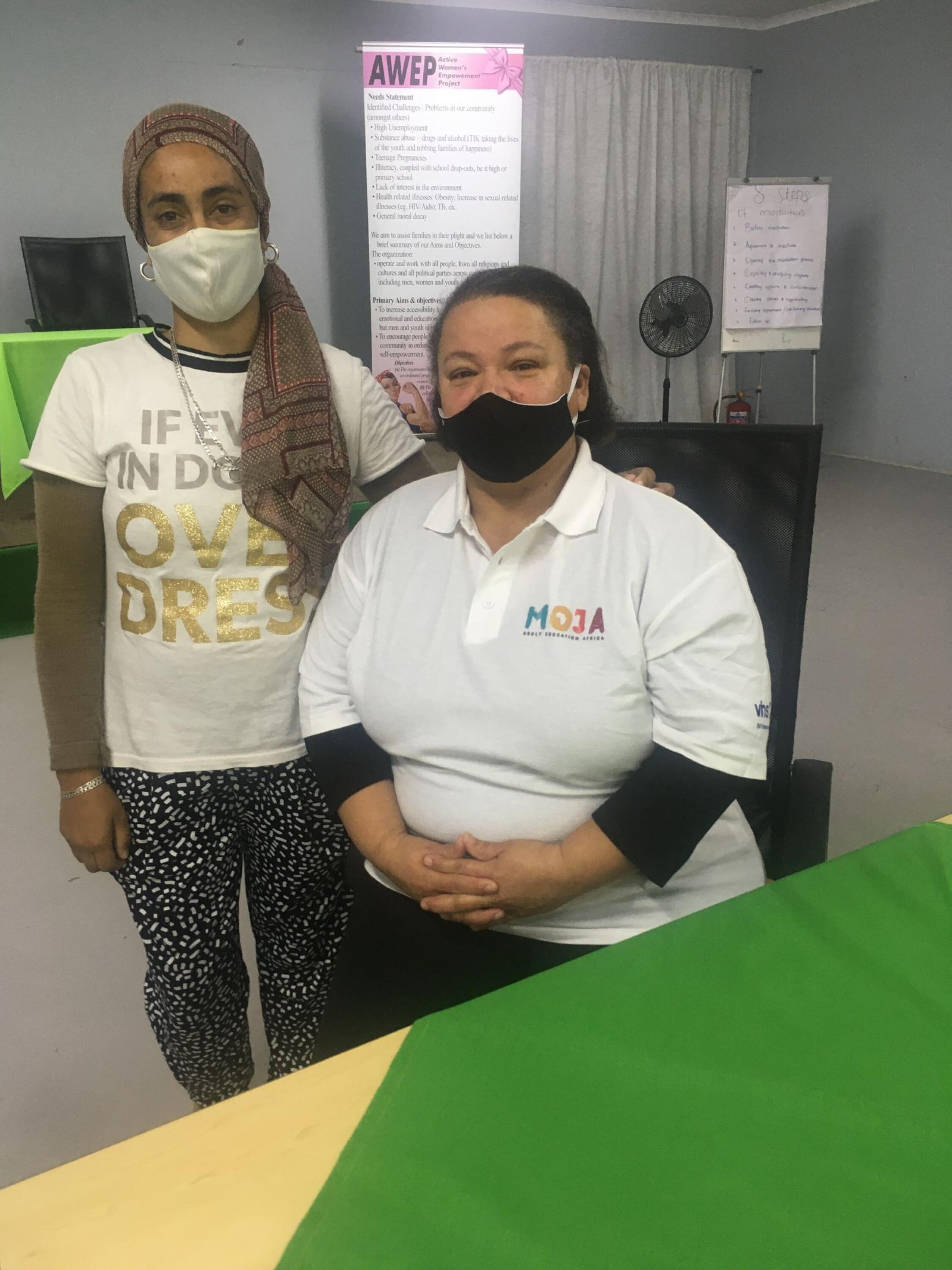 Active Women's Empowerment Project (AWEP), in Lentegeur, offers skills training and learnerships to unemployed people and they are inviting organisations who do the same to partner with them.
Chairwoman Colleen Titus said want help unemployed people to learn a skill, such as electrical work, plumbing, tiling, administration and hairdressing, which they can use to kickstart a career and generate income.
"The idea is to educate, empower and develop entrepreneurs," she said.
For more information visit the centre or call Ms Titus on 071 297 0431.