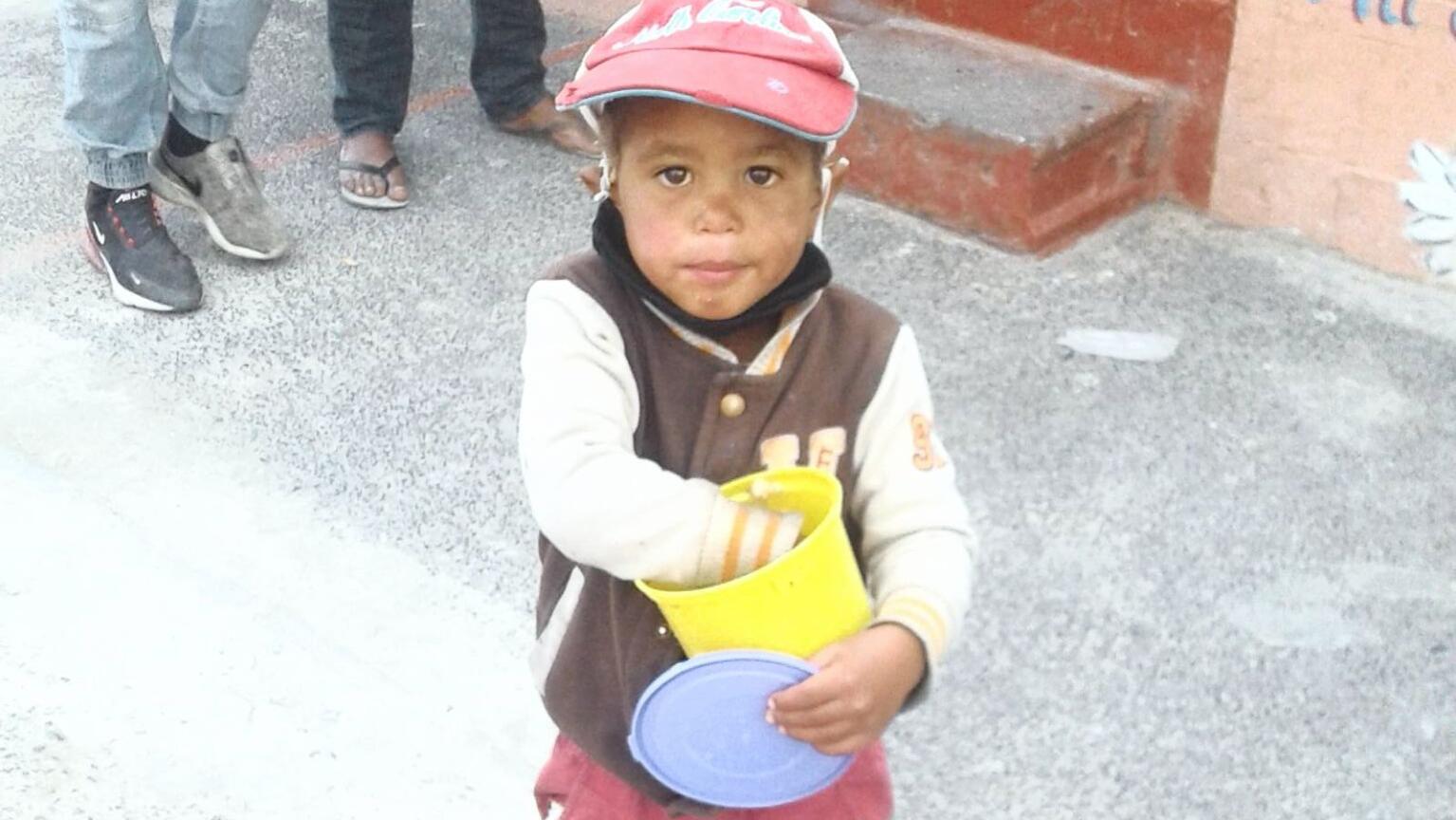 Joseph Williams, chairman of J&A Sports Academy
We at J&A Sports Academy, in Tafelsig, thank everyone who helped feed the children and senior citizens in our community since the national Covid19 lockdown was announced.
Thank you to Terri Marks, from The Angel Network; Joanie Fredericks, Tafelsig CAN (Community Action Network); Jennifer Antha; Frank Wiltshire; Warda Cay, from Cay Kitchen; Cheryl Oakes; and Cailin Leacock, from Hillsong Africa Foundation.
Thank you for all of the donations and to all of the volunteers for making the food.