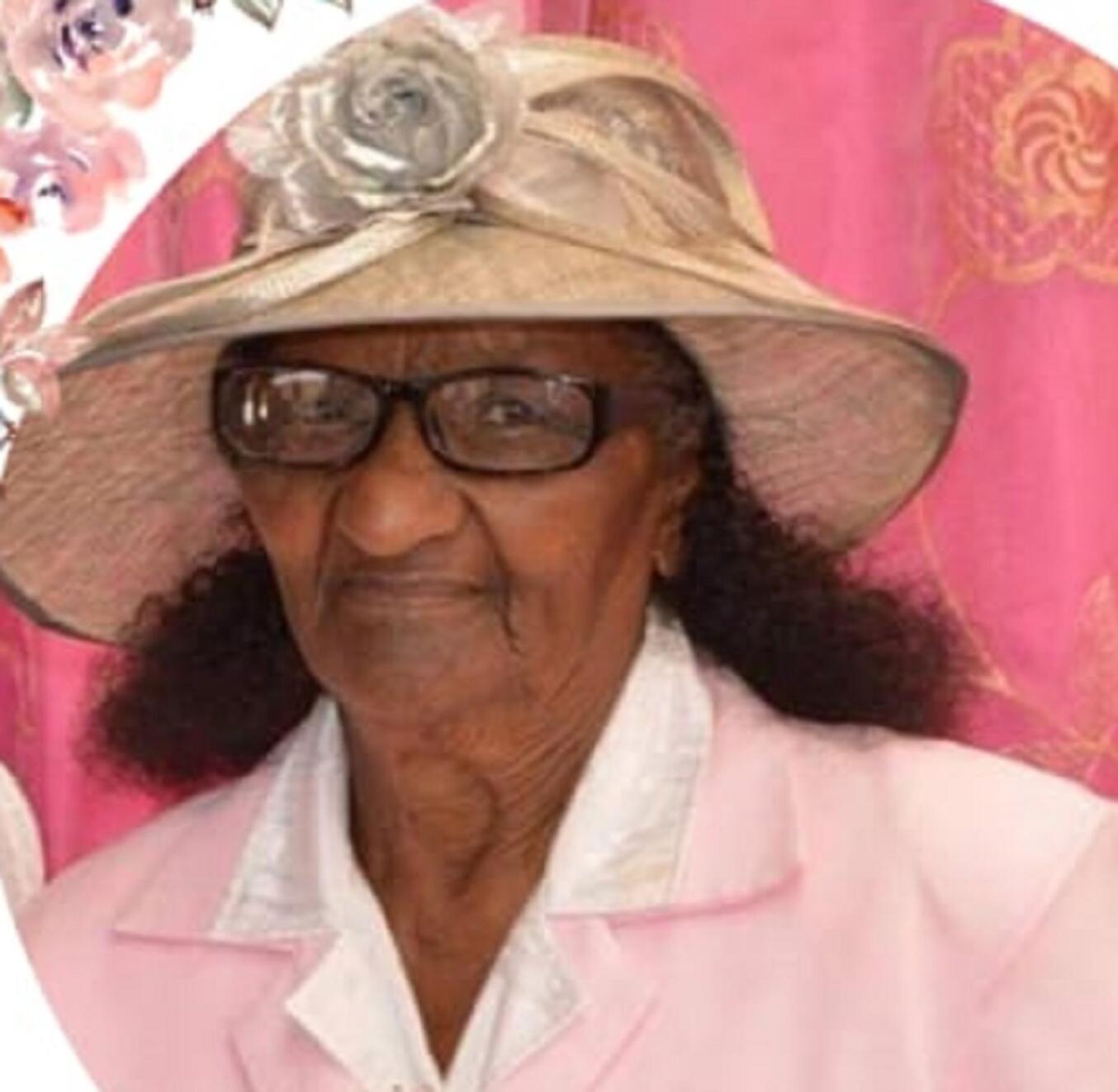 A Hanover Park prayer warrior, who had spread her wings as far as Namibia and touched the hearts of people now living in New Zealand, died last month.
Rachel Lewis Nappie, 88, who had ministered the word of God in De Aar, Windhoek, and her community, died at Groote Schuur Hospital on Tuesday June 20.
Ms Lewis Nappie was born to Christene and Charles Jacobs on April 9, 1935, and christened as Rachel Josephine Jacobs in Clare Road, Wittebome.
She was one of six children and was the last one to die.
She attended St Augustus School in Wittebome.
Ms Lewis Nappie was married to her late husband Rudolph Lewis for 43 years. They had 10 children, five sons and five daughters.
Her daughter Bernie Galant, Mitchell's Plain community worker, said Ms Lewis Nappie became a born again Christian on October 13, 1976 and that she was faithful to the end.
She was ordained as a pastor in 1987.
She was fortunate to find love again and married to Pastor Joseph Nappie in 2005.
They were happily married for 14 years until he died June 9, 2019.
Ms Lewis Nappie is survived by four daughters, three sons, 36 grandchildren, 66 great grandchildren and 16 great-great grandchildren.
Ms Galant said their mom was fortunate enough to see four generations.
"She was humble and exceedingly educated in God's word and work.
"The main thing she taught us was prayer.
"Pray when you find yourselves in situations because there's just one God who will work it out," she said.
Ms Lewis Nappie laid a solid spiritual foundation for her family. She was also a leader of the Wayside Mothers' prayer group.
"She was a spiritual mother to a lot of people and never turned anyone away, her house was always open to everybody for prayer, encouragement, seeing to the community and their needs were her main priority. She has made a huge impact in everyone's lives," she said.
During her memorial service she was called a prayer warrior and it was said that a "great tree" had fallen.
"Love you Mamma, always in our hearts," said Ms Galant.
The family also received messages from a family living in New Zealand.
Ms Lewis Nappie was buried in accordance with Christian rites on Wednesday June 28.