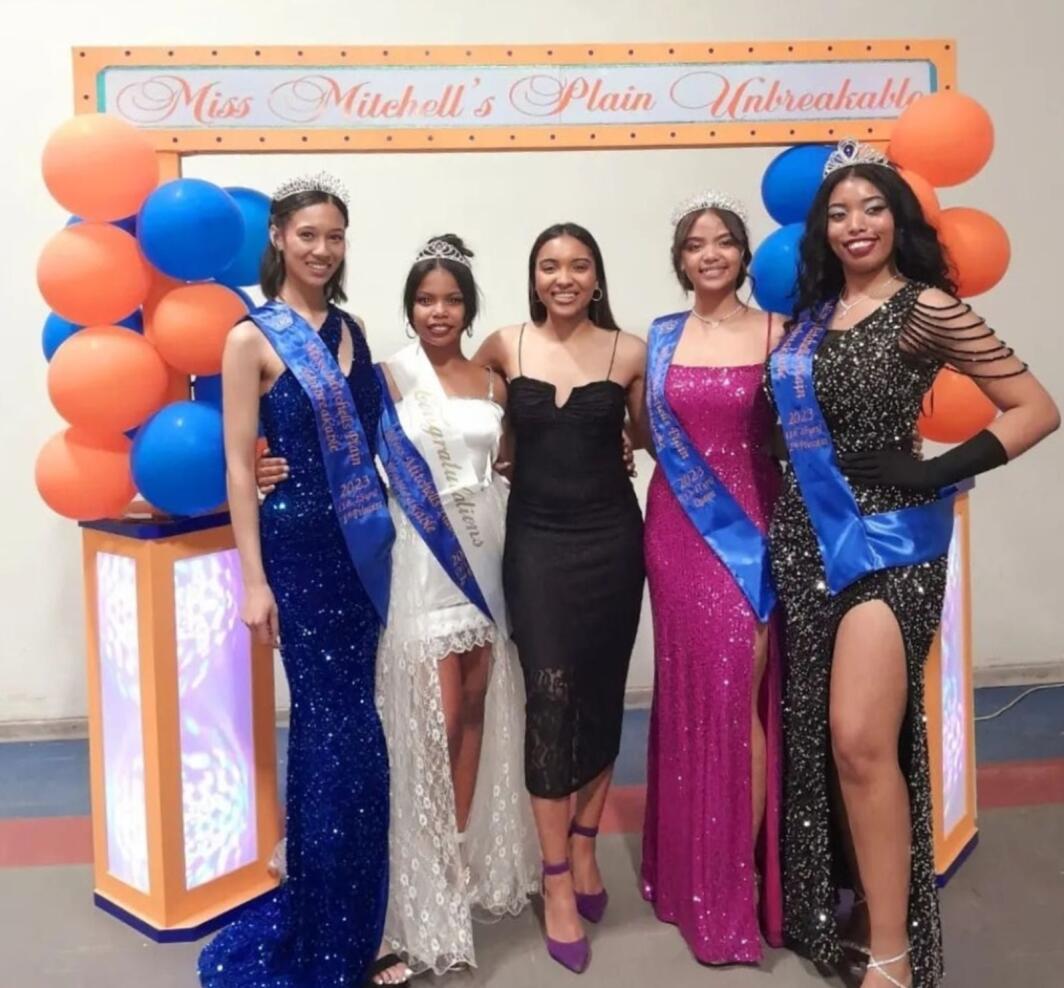 The second annual Miss Mitchell's Plain Unbreakable Beauty Pageant raised awareness about bullying in schools and empowering girls.
The pageant was held with over 40 contestants on Saturday November 4 at Highlands Primary School.
Co-director of 42Unbreakable, Kayla Jenecker founded the beauty pageant, which also runs an anti-bullying campaign, with her mother, and co-director of 42Unbreakable Barbara Jenecker and sister, CEO and founder of 42Unbreakable, Celita Jenecker.
The pageant is their annual fund-raiser and all proceeds go towards their school outreaches, said Ms Jenecker.
"We raise awareness on bullying in schools around the Western Province. Our mission is to eradicate bullying. We've been doing our school outreaches from our own pockets and last year my team and I sat down and I spoke to them about hosting a pageant. I wanted to empower girls from Mitchell's Plain," she said.
"My pageant is not a traditional pageant, we want to break beauty standards that society labels women with. Most of the girls entering the pageant have no modelling experience. They are shy and timid, we train and teach them how to walk a T-ramp. At our rehearsals we teach them how to show up in the world. We also teach them skills on how to be ambassadors at their schools, colleges and universities, they also become more confident and we see the transformation, this makes us very proud," she said.
For more information on 42Unbreakable email them on Kaylajen96@gmail.com or follow their social media pages.