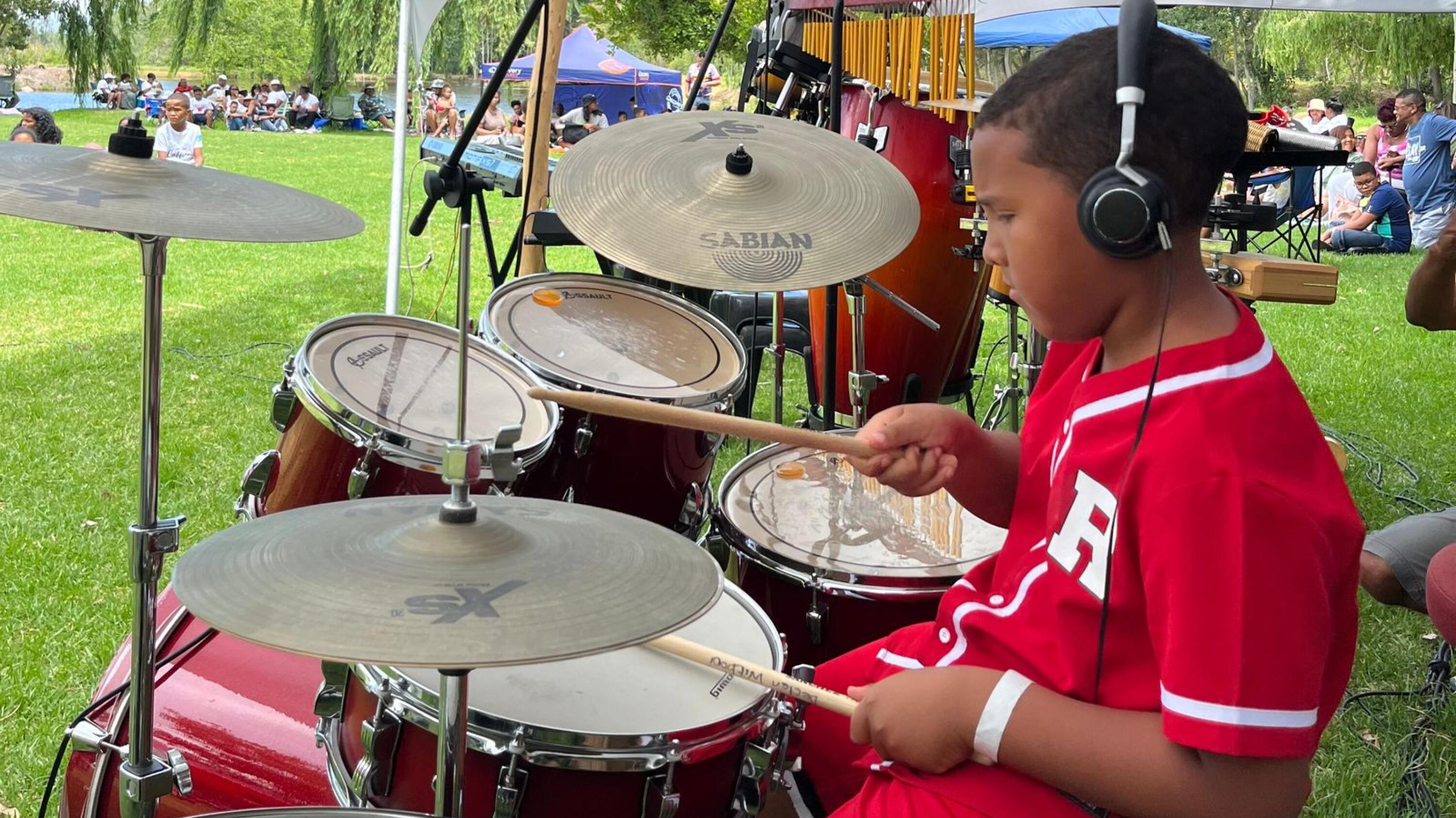 The Mitchell's Plain Music Academy held its annual end-of-year fund-raising concert at a Stellenbosch guest farm on Saturday.
Singer Robin Pieters and the Youth Development Academy dance group delivered guest performances.
Friends and family came out to support the students as they performed songs by Earth Wind and Fire, Lizzo, Ella Mai, and Queen, to name a few.
The academy's principal, Trevino Isaacs, thanked all those who attended.
For more information, email info@mitchellsplainmusicacademy.com or WhatsApp 064​ ​509​ 9288.