Woodville Primary School commemorated the life of late former principal Keith Riddles, last week ("Retired Woodville Primary principal mourned", Plainsman, July 13).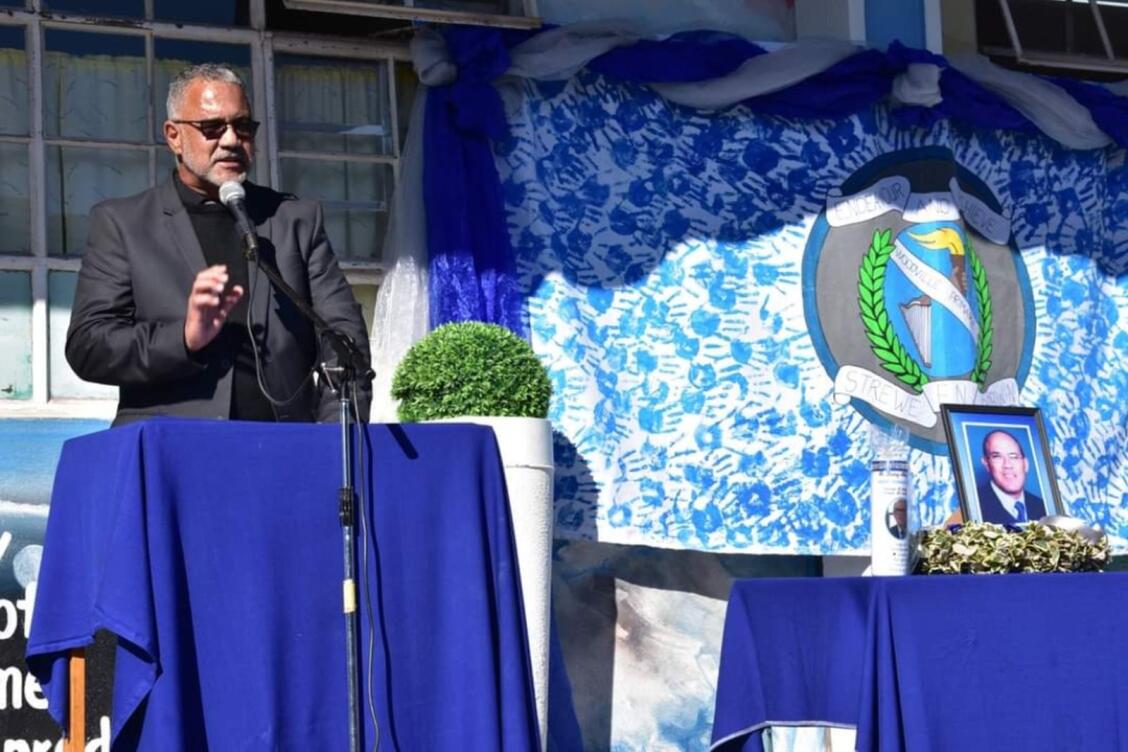 On Wednesday July 20, Staff, pupils, friends and family gathered at the school to honour the life of Mr Riddles. Teachers rendered an item in dance, pupils sang and tributes were delivered.
The teachers released white balloons in honour of Mr Riddles' life and service to the community.