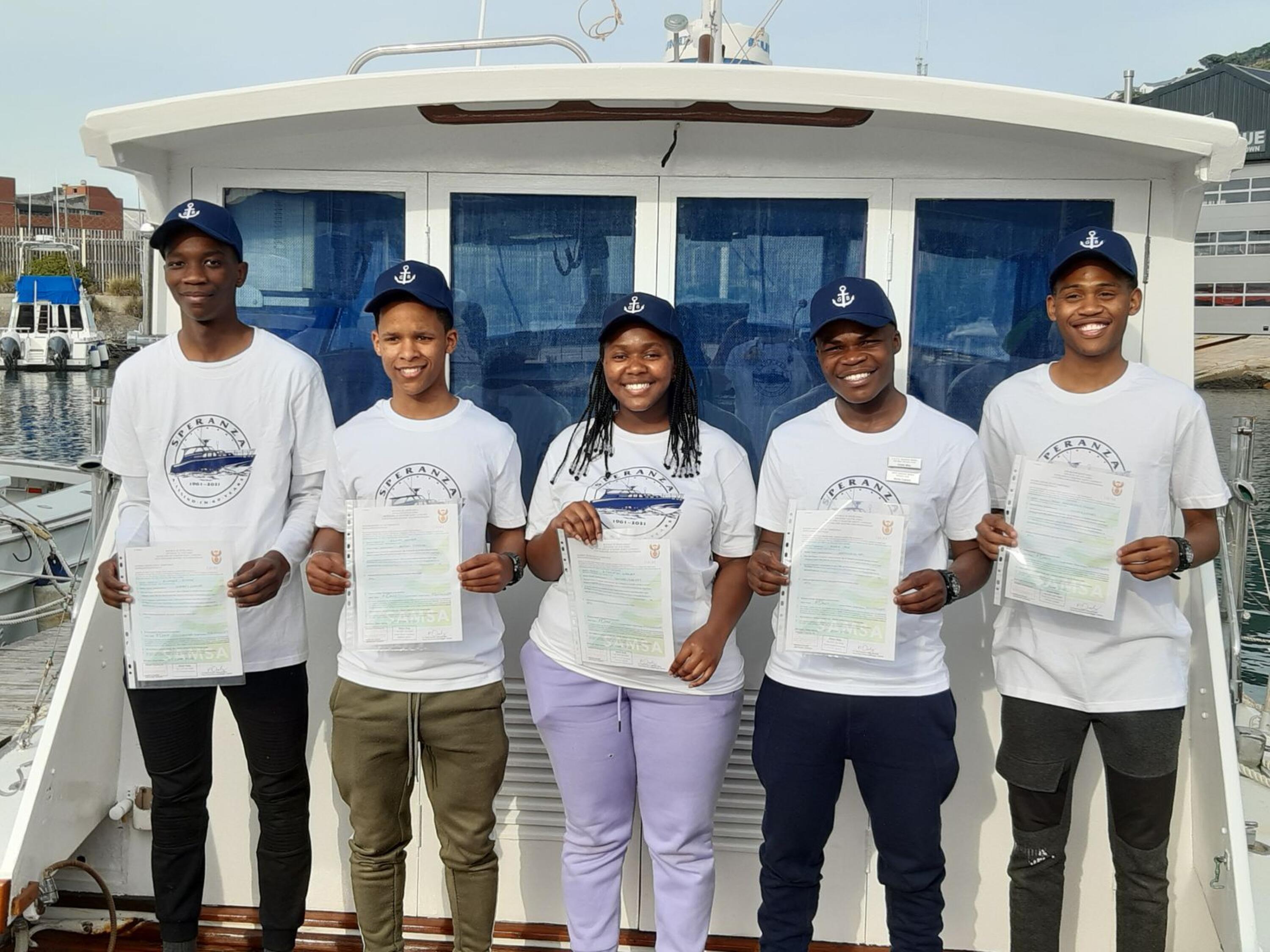 Anele May, 18, from Mont Claire is among the first five students from the Lawhill Maritime Centre at Simon's Town School to qualify as skippers.
The academy was established in 1995 and has helped hundreds of young South Africans to embark on maritime careers. Pupils aged 15 to 17 learn specialised skills in their last three years of high school.
Lawhill's skipper programme started in 2021.
Anele has been with Lawhill for three years, studying nautical science, maritime economics and marine science. He hopes to study to be a navigator next year so he can pursue a career at sea and follow in the footsteps of his brother, Avela, 22, who also studied at Lawhill and is now a cadet in the merchant navy.
Last month, during a ceremony at False Bay Yacht Club, Anele, and four other Lawhill students – Alwande Sithole from Clermont in Durban, Sylvino October from Oudtshoorn, Siphosethu Libalele from Butterworth, and Xolisa Miggels from Uitenhage – were awarded their skipper licences for boats under nine metres.
The students were examined by Peter Daly, a South African Maritime Safety Authority official, and all passed their written and practical tests. They had spent 10 months training with Ian Hare on the Speranza, a motorboat, and a month training with Digby Thomson on the Sean Day, a rigid inflatable.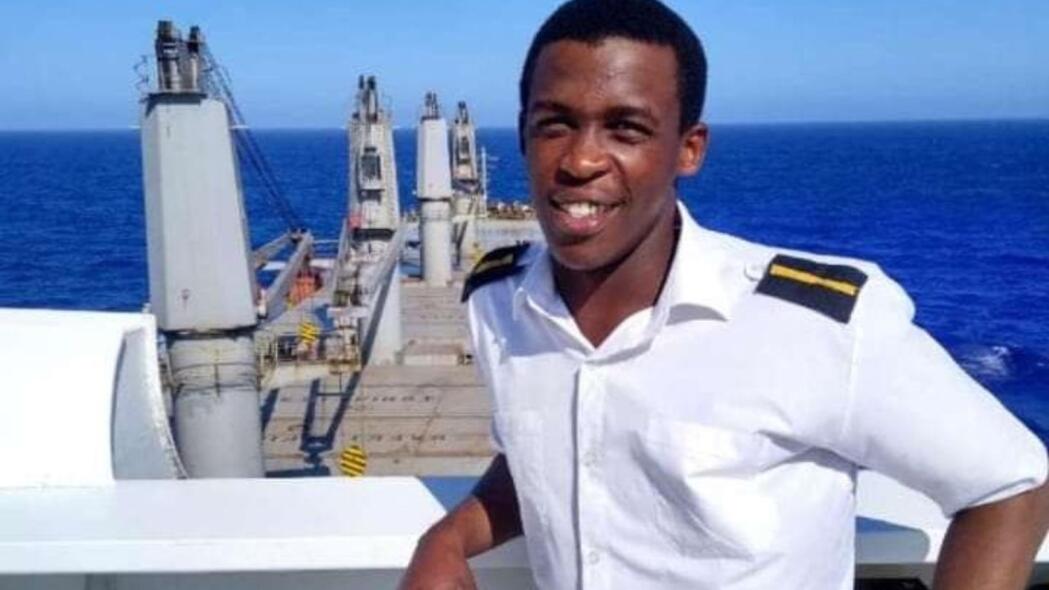 Captain Keith Burchell, from the SATS (South Afican Training Ship) General Botha Old Boys' Association Bursary Fund, which helps with the training of Lawhill students, said: "Watching from the sidelines to see results of everyone's efforts, makes me proud. To make this possible is great reward for everyone's involvement. Bravo Zulu (well done) to Ian and Digby in particular and all the skippers and others who have given so much of their time for this purpose."
Anele thanked the SATS General Botha Old Boys' Association Bursary Fund and Lawhill Maritime Centre for helping him, mentoring him and believing in him.
"I can only thank God for all the blessings He has given me. I am so happy about what I am able to achieve. I want to encourage anyone else who wants to come into the industry… I can only thank everyone involved with this – my family and friends encouraging me to do better," he said.
Lawhill's principal, Debbie Owen, said: "To all involved in this wonderful success story – thank you, thank you. This is a wonderful milestone and one which we – and the students – are very proud of.
"I know this has taken a lot of time and effort and words definitely cannot convey the extent of our appreciation. We look forward to even more success stories going forward."
Thalia Hock, general manager of the SATS General Botha Old Boys' Association Bursary Fund, said: "The bursary fund hopes that new funding partners come on board to assist with uplifting the lives of more young South Africans who are pursuing a maritime career."