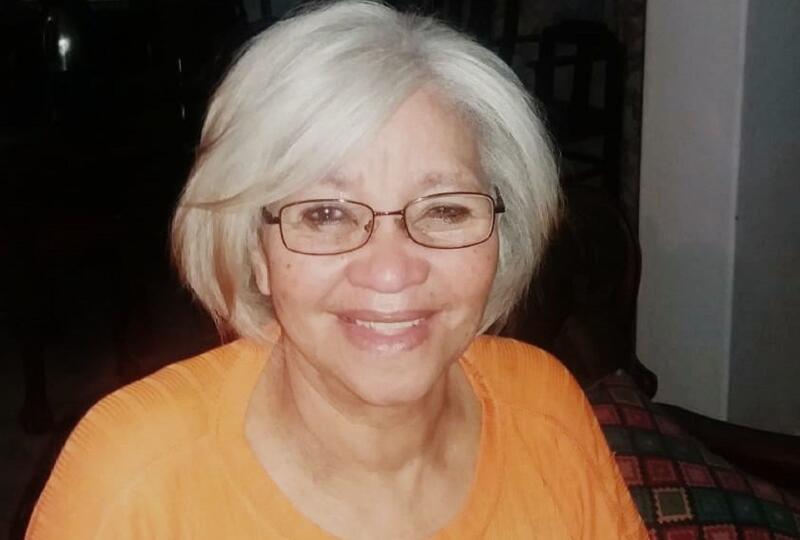 Lilian Maureen Wyngaard, one of the first residents of the Westridge maisonettes, celebrates her 80th birthday today, Wednesday February 17.
She is also one of the oldest residents still living there today with her eldest grandson Enrico Julies and her sister Angeline van der Heever.
Ms Wyngaard's daughter Bernice Julies, 58, from New Tafelsig, three grandsons and seven great-grandchildren look forward to treating her today.