The Kareem Foundation, a registered non-profit organisation in Rocklands, gave mothers in the area "baby and mom gift boxes" on Friday July 9.
Donated goods included aqueous cream, soap, nappies, peanut butter, deodorant, toilet paper, sanitary towels, tampons and masks.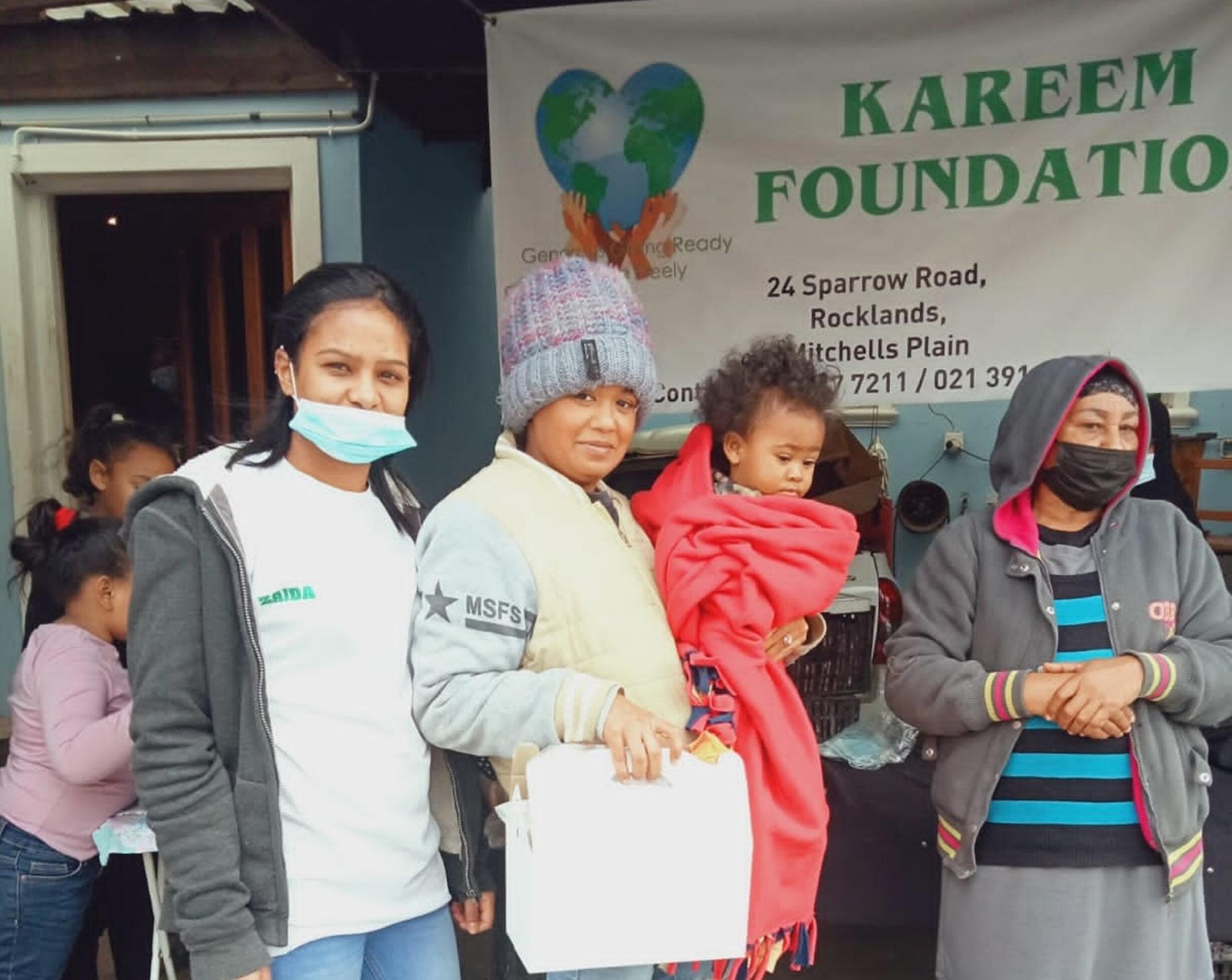 Foundation director Faried Karriem thanked all sponsors, staff and volunteers for their assistance.
For more information visit the foundation at 24 Sparrow Road in Rocklands, call 021 391 9452 / 9213 or 071 417 7211.