A garden enthusiast and retired teacher from Colorado Park celebrates Garden Day every year with family, friends and colleagues in her own home garden.
Terrosita Chee Mee celebrated the day on Sunday October 17 which is set aside for people who love to garden. Ms Chee Mee grows bright orange clivias, agapanthus flowers, and many indigenous plants as well as vegetables such as kale, spinach, onions, parsley to name a few.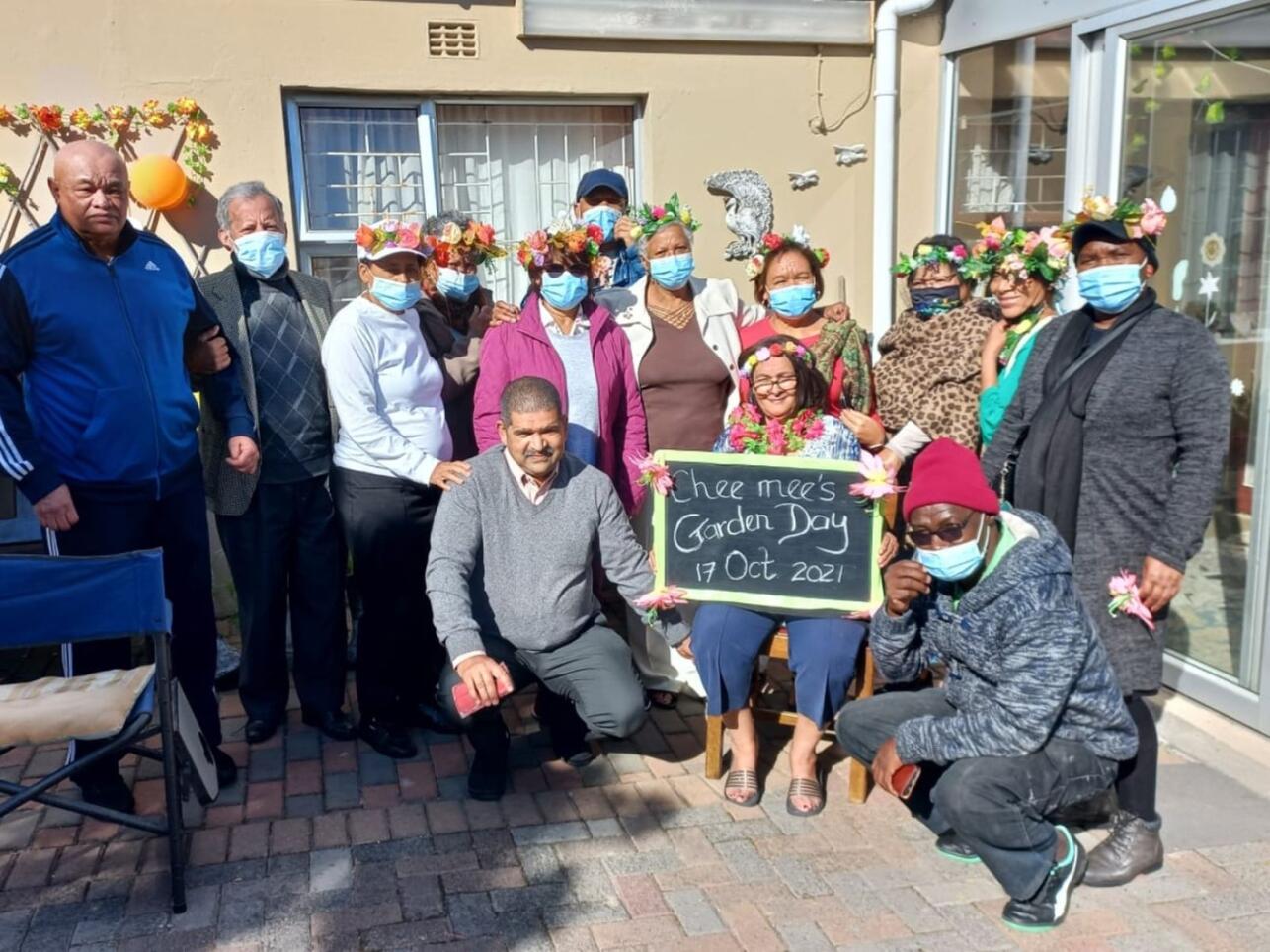 They also played some games, danced and told some stories of their school days. "We are looking forward to next garden day as it is so much fun," said Ms Chee Mee.