Mitchell's Plain Network Opposing Abuse is proud of home based carers who completed a community skills development course.
The three-month course took double the time because of various challenges, including national Covid-19 lockdown restrictions, taxi violence and the weather.
Course facilitator Dilsha Ismail said earlier this year dozens of participants started the course but dropped out and only 12 completed.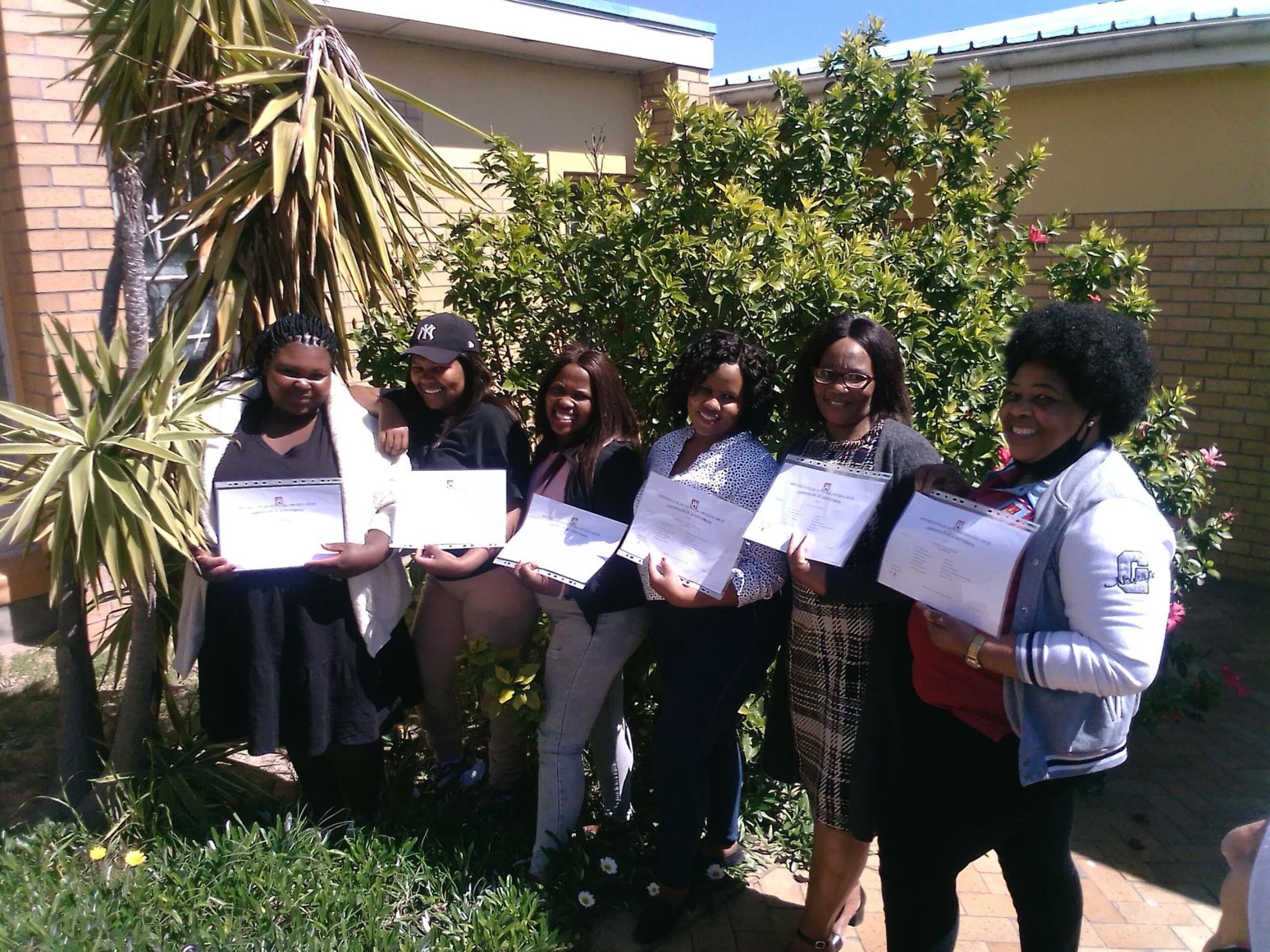 They were split into two groups and every Monday and Tuesday completed modules on personal, community and organisational development.
They had graduations on Monday September 20 and Tuesday September 21.
"The vibration was very high as we wished them farewell and all the best.
"May they shine wherever they go for the betterment of society," she said.
Participants told Ms Ismail that they would like to start their own organisation and requested further training.
Their training included how to start an organisation, draw up a constitution, write up proposals, referral letters, facilitation and the electing of executive members.
Ms Ismail said the the aim of the training was for participants to empower community workers to be self sufficient and be able to solve their own challenges.