A Beacon Valley educare centre fed 11 soup kitchens across Mitchell's Plain with grant-in-aid funds from the City of Cape Town to the value of R258 618 in the past five months.
Mizpah Educare Centre principal Anthea Arendse said they were humbled to have had a part in distributing food to the soup kitchens to serve breakfast and lunch to about 450 people, each meal time in three different wards – including Beacon Valley, Westridge, Portland and Rocklands.
Ward councillors Eddie Andrews, Solomon Philander and Danny Christians had identified soup kitchens in their areas and decided to help families within their communities.
In February the City approved a R10 million Covid-19 relief fund, which had to be split equally across 116 wards in the metro.
Among the organisations which applied via the grant-in-aid process, was Mizpah, which undertook to distribute food to areas within the Wolfgat Sub-council.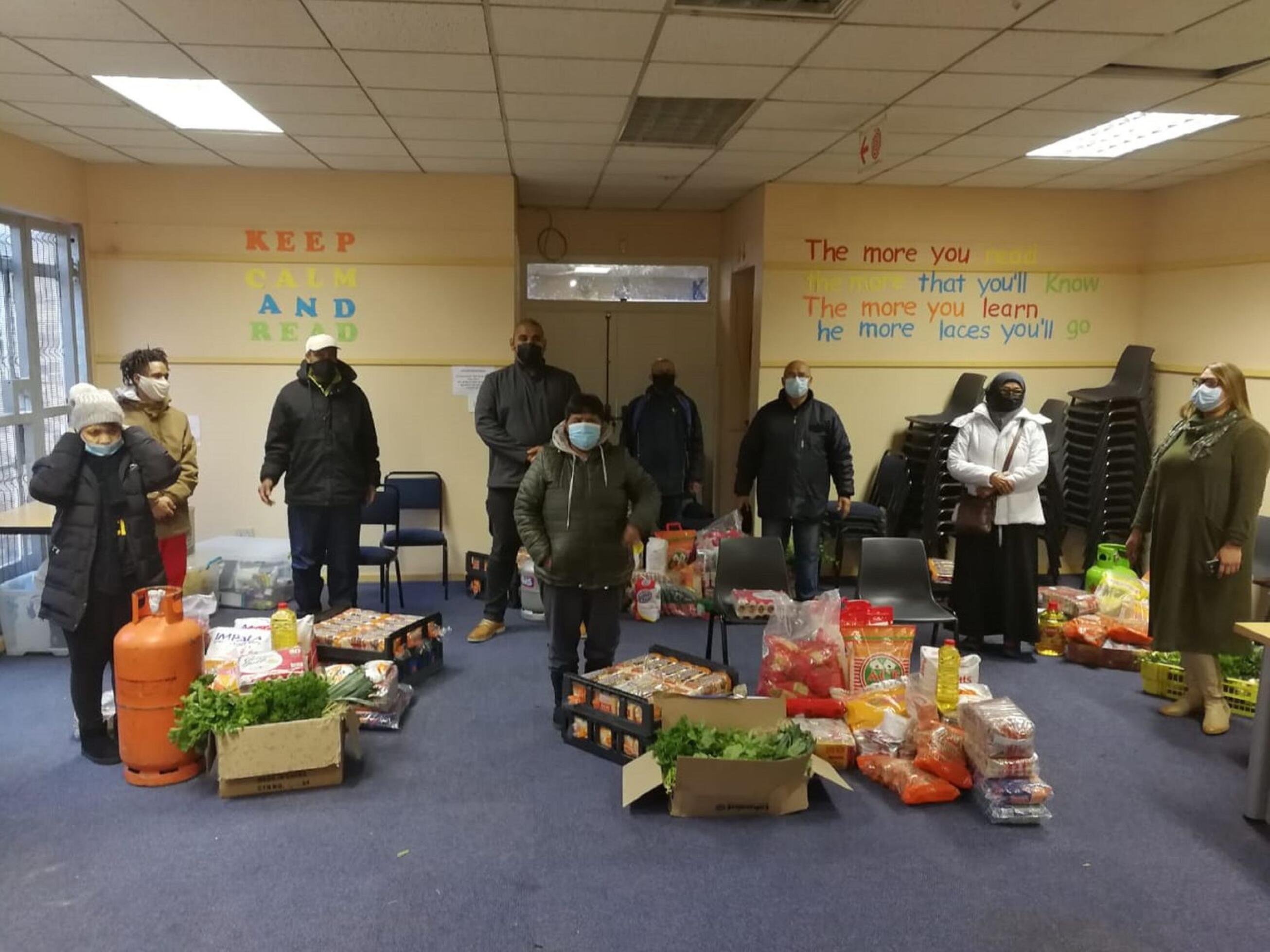 The Beacon Valley créche received R86 206 humanitarian relief aid to be spent on ingredients and gas to prepare food at the soup kitchens for at least the first half of the year.
Last Thursday, July 1, the City started the roll-out of a second phase of the humanitarian food relief, at R15 million, to vulnerable communities adversely affected by the Covid-19 pandemic.