Youngsters brought good cheer to Beacon Valley with song, dance and prayer at a carols by candlelight programme at a netball pitch in Hockey Crescent on Saturday December 11.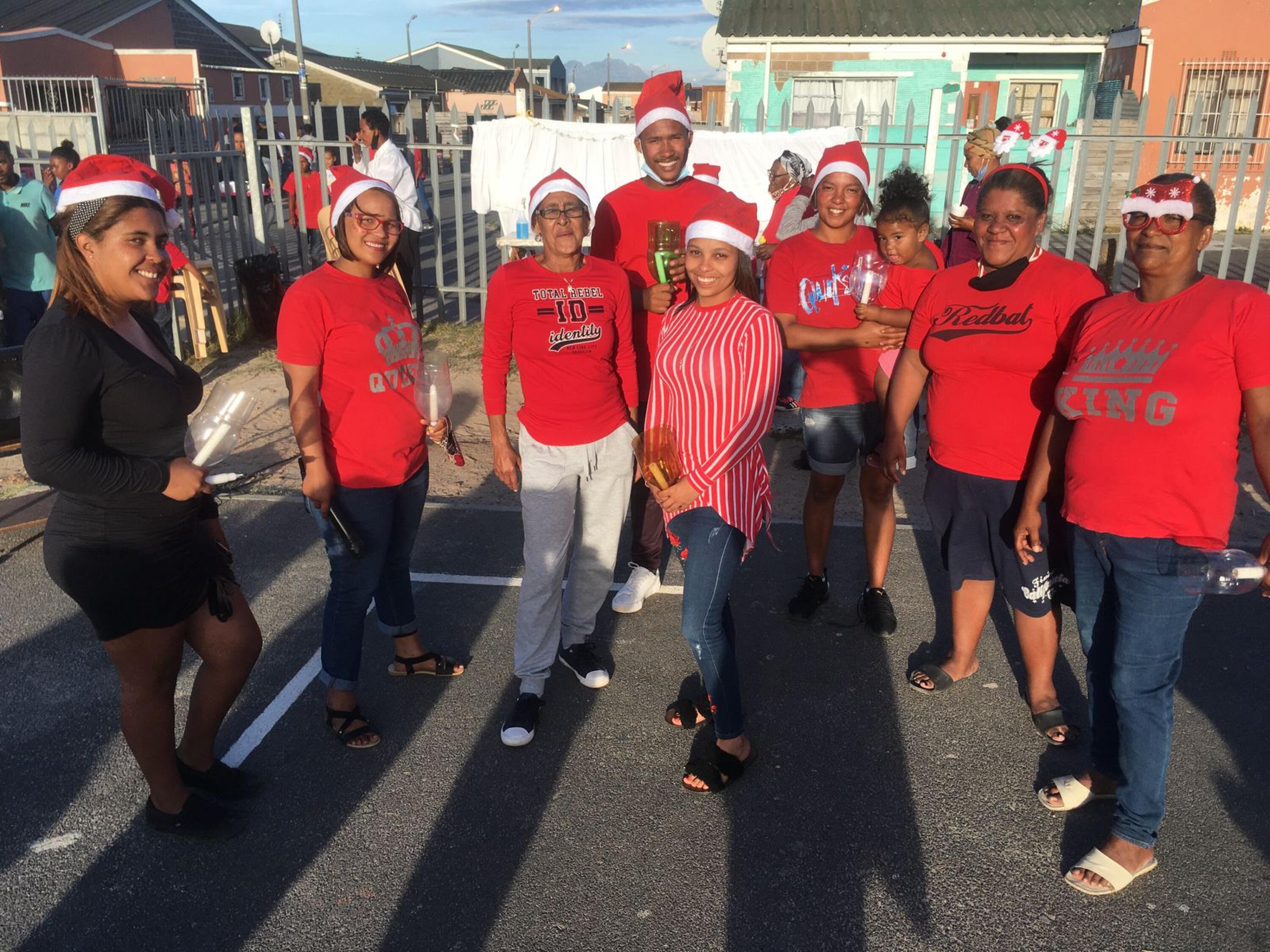 Co-ordinator Brent Murray, Beacon Valley neighbourhood watch youth member, said the event held was to remember those who had lost their lives to gangsterism and gang violence.
"It was also a word of encouragement to tell youth that there are alternatives," he said.