Woodlands home-based carers celebrated their first World Aids Day by being able to test visitors for the virus.
Volunteers with Opportunity To Serve Ministries (OTSM), based at FROG Centre, in Juno Street, Woodlands, recently completed HIV testing services' training offered by the Networking HIV and Aids Community of Southern Africa (NACOSA).
They had a community wellness intervention programme at the centre on Wednesday December 1.
They offered HIV testing services, counselling, free blood blood pressure checks, glucose level testing, sexually transmitted infection (STI) screening and counselling, breast examinations, gender-based violence awareness talks, referrals and distributed free health pamphlets.
Project manager Yolanda Hull said they were really proud of their achievement.
The carers were taught to screen, test and counsel community members.
Lukholo Mrwetyana, NACOSA Community Responses and Systems (CRS) provincial coordinator, said having more testers was a great feat.
"More testers being trained means more people can be tested, counselled and supported in living with the virus," he said.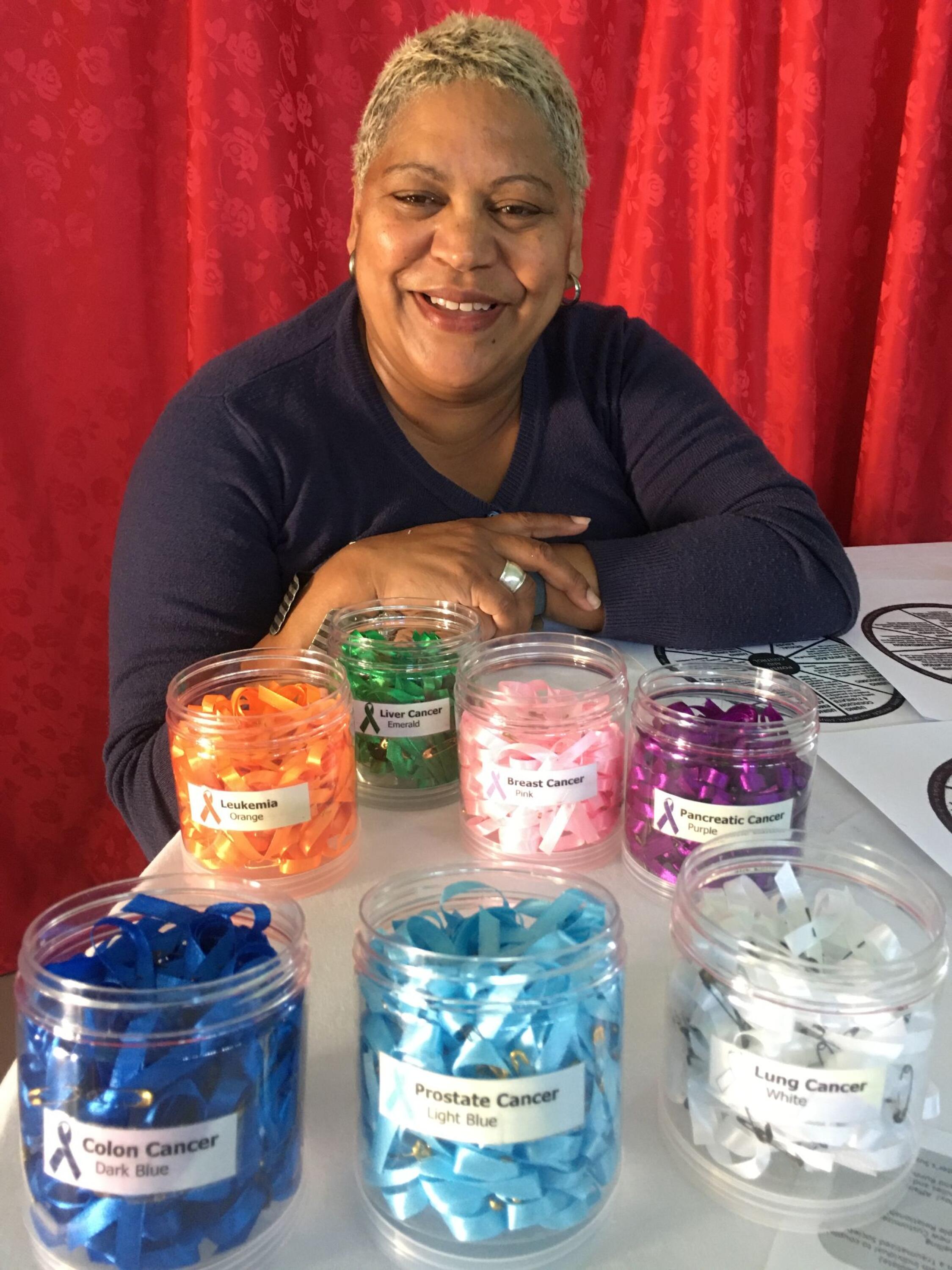 Their programme included representatives from Lentegeur police station's social crime prevention unit, Families SA (FAMSA) and Man Up!