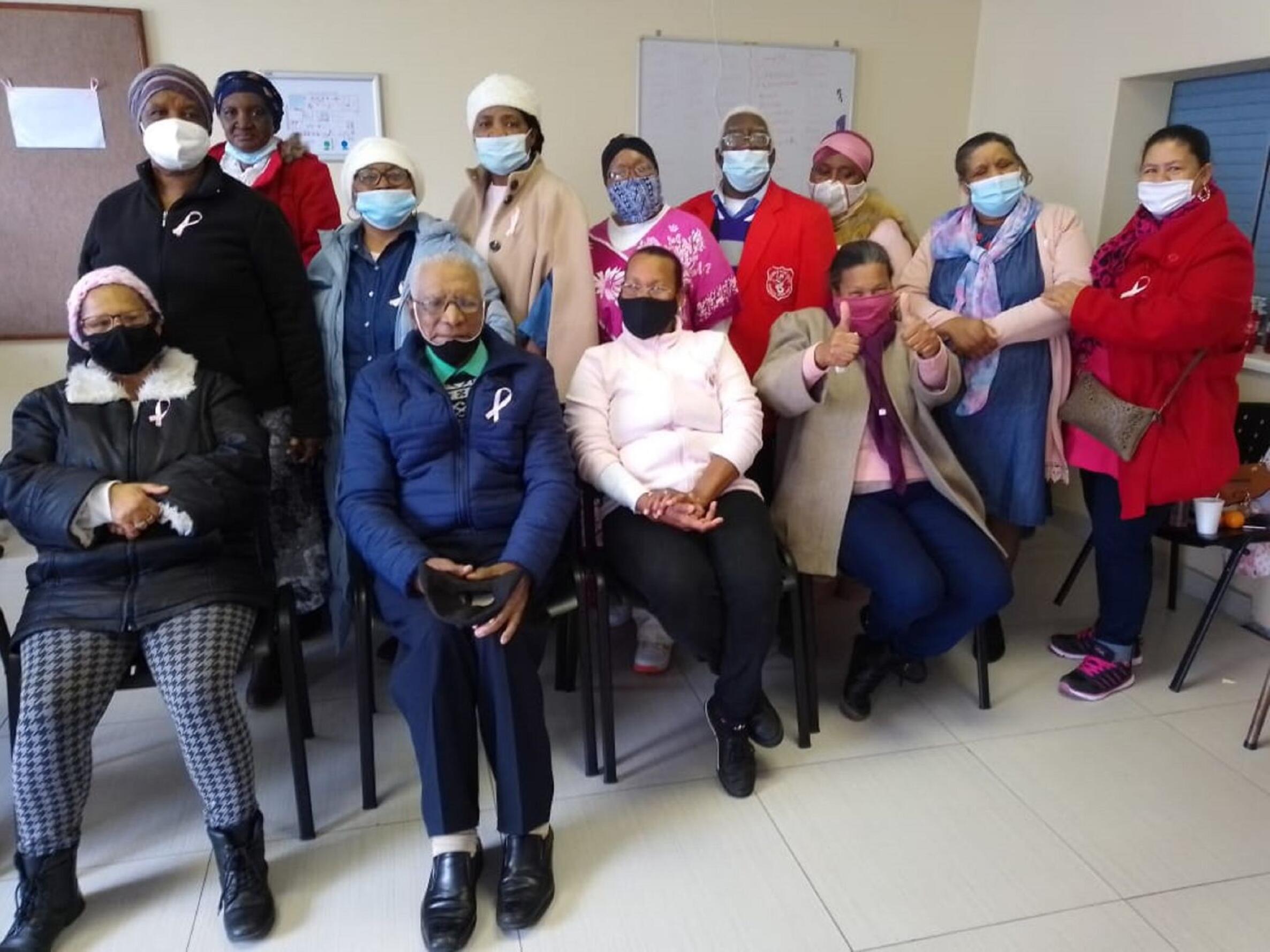 An Eastridge seniors club learned more about their overall health by attending a health awareness seminar at their local clinic.
Pillars of Society were hosted by the Community Advisory Board (CAB) University of Cape Town Lung Institute at the Eastridge clinic resource centre on Tuesday August 24.
Presentations were done on tuberculosis (TB), Covid-19, prostate cancer, HIV, domestic violence and pap smears.
The club meets every second Thursday at the Town Centre library. For more information call Christina Neetling on 081 006 3931.