Beacon Hill High School paid tribute to the grandparents of their pupils at their annual Grandparents Appreciation Day last week.
Due to the Covid-19 lockdown last year, the grandparents simply collected their food parcels from the school, but this year the school was able to host the grandparents, while still observing Covid-19 protocol.
The event was held at the school premises on Tuesday December 7.
The grandparents received food parcels, a sit-down lunch and entertainment provided by the Mitchell's Plain Music Academy.
Acting principal Melisha Benjamin said it was an emotional experience as the event almost did not take place.
"You are the pillars of strength for our children," she told the seniors. "They wouldn't be where they are if it wasn't for you. If we don't give back to you, who will? May God continue to bless you all for the work you have done in our children's lives."
The Beacon Hill teachers and staff had worked hard to make the day special for the grandparents, she added. They "worked together as a team. Let's continue to grow as a team and work as a well-oil machine. Thank you for all you've done," said Ms Benjamin.
The Beacon Hill drill squad also entertained the grandparents.
Grandmother, Marie Gellant, 67, who celebrated her birthday on the day of the event, said the Grandparents' Appreciation Day was needed and that it had made her feel good to be treated so well.
Grandfather Henry Van Wyk, 69, said he enjoyed himself, and particularl enjoyed the music performance which had reminded him of the "good old days."
"This was my first time attending the Grandparents Appreciation Day. It was amazing to be honoured by the school and its staff. I am happy to be a part of this and hope it will continue to help and assist grandparents where needed," he said.
Adwina Payne, 64, from Eastridge applauded the teachers and staff for their hard work and for providing them with food parcels and a good time.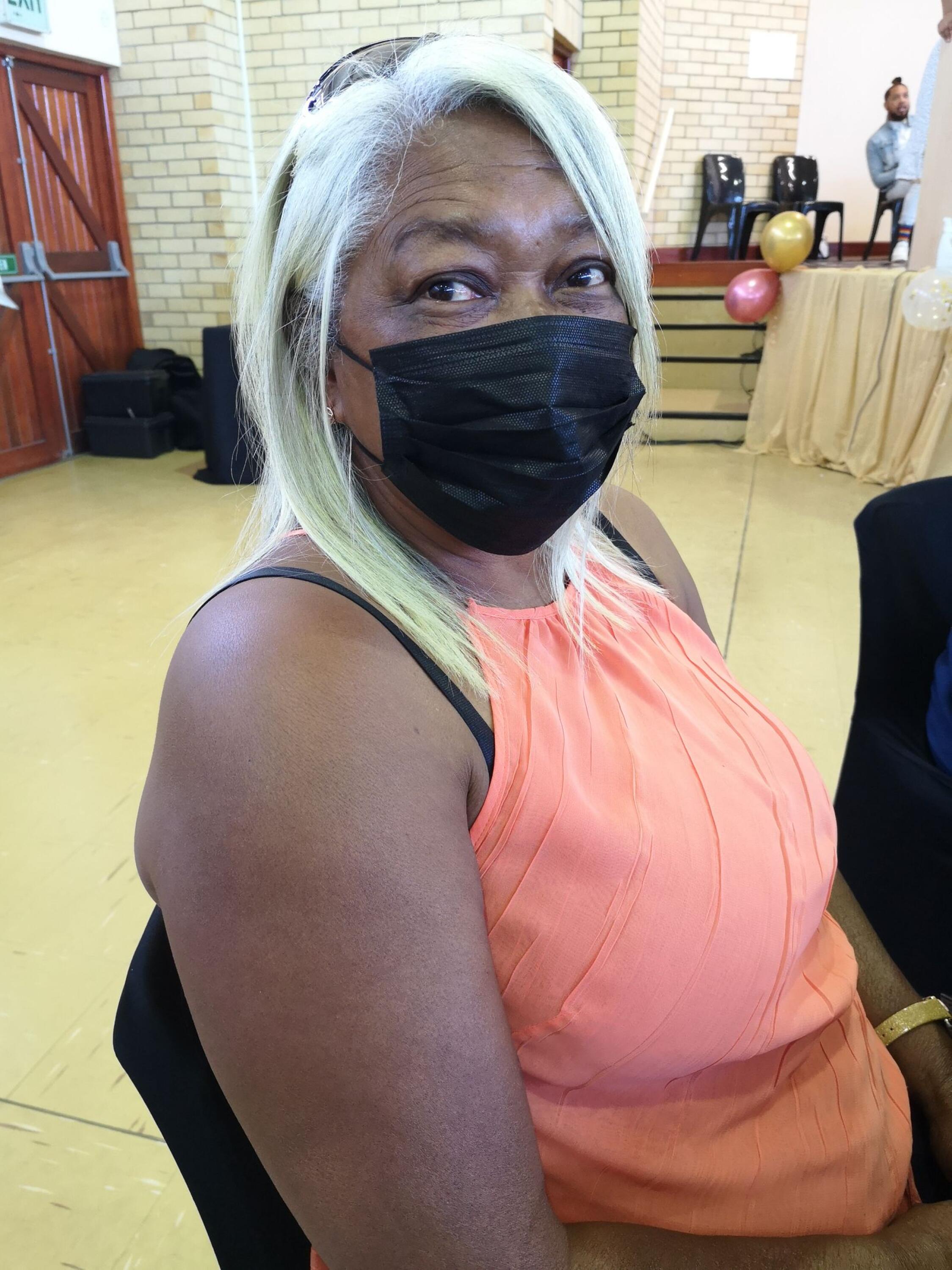 Her children also attended Beacon Hill previously who are all grown men today. "This is one of the most special days in my life I won't forget," she said.
Daniel Jansen, 84, from Eastridge, born in 1936 was the oldest grandfather at the event.
His granddaughter, 14, attends the school and is a very good pupil, he said.
"Growing up, it was a difficult life. It wasn't easy. I was also taken care of by my late grandmother as my mother had passed away when I was 12. My grandmother was also a school teacher, she was talented and taught me well. Thank God he spared me to see this age," he said.
"I am proud to be honoured by the school. It was one of the greatest days of my life. I enjoyed every minute of it," said Mr Jansen.