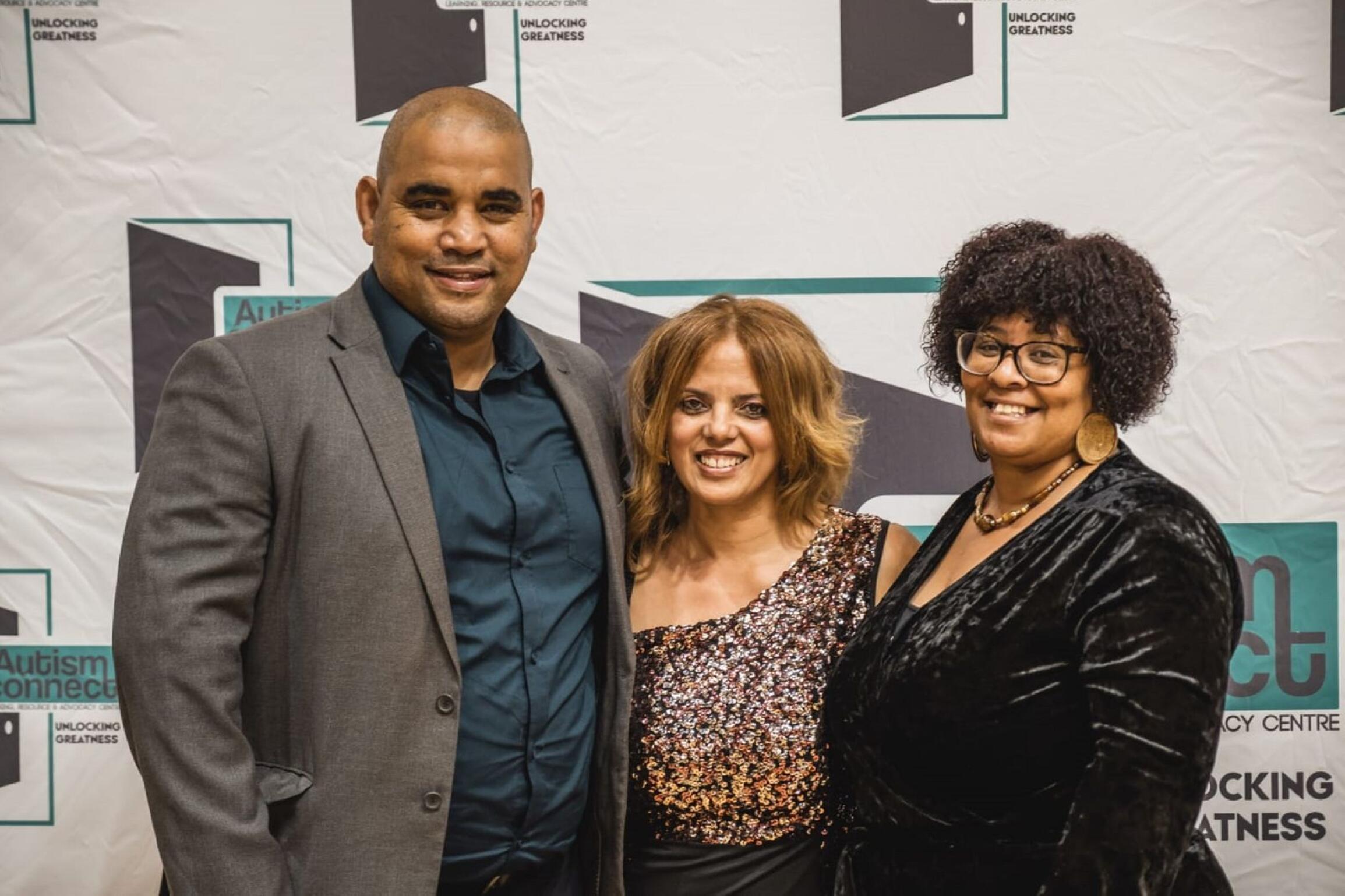 A decade old non-profit organisation (NPO) addressing the needs of autistic children and supporting their parents is looking forward to building their state-of-the-art facility in Westridge.
On Monday February 27, Autism Connect, a day care and learning centre for children from the age of 3, who are on the autism spectrum, now based in Strandfontein, marked World NGO (non-governmental organisation) Day with a statement paying tribute to their donors who generously contributed and were committed to making a difference in their pupils' lives.
Autism spectrum disorder (ASD) is a neurodevelopment disorder or brain disorder that impairs social integration, language and communication as well as imagination and sensory disturbances.
People with ASD are often challenged with social communication and interaction, and have restricted or repetitive behaviours or interests. They may also have different ways of learning, moving, or paying attention.
Autism Connect Learning Resource and Advocacy Centre director Nicolette Ripepi, said the global Covid-19 pandemic had impacted the NPO sector and their supporters.
"Many households were affected and many families lost their jobs, which culminated in learners exiting the programme.
"To our external funding partners and many parents that generously donated and supported the organisation during the most trying times, your ongoing contribution and commitment is certainly making a difference," she said.
The NPO celebrated its 10th anniversary on January 28 at Rocklands civic centre with guests deputy mayor Eddie Andrews and councillor for Ward 81, including Westridge and Rocklands, Ashley Potts.
The event included the outline of the centre's plans to build a facility which up to 100 pupils could attend.
"We also plan to offer specialist support services on site to parents and pupils.
"This service will also be available to the broader community, especially parents of special needs children," she said.
It will have facilities to enhance their advocacy work and provide training and learning opportunities to other autism centres and schools.
Ms Ripepi said taking ownership of the land on Wespoort Drive, in Westridge, had been a four-year journey in partnership with the City of Cape Town.
"We aim to become the preferred and most recognised centre for educators in the autism sector for further learning and development," she said.
She said that they have to start and finish construction of their building with active partners, including potential donors and funders to make their new home a reality.
"We are grateful and thankful for our partners and hope we can further enhance these relationships with our current partners and potential new funders," she said.
For more information and to donate visit the centre at the old LOFOB Camp Site on Camp Road in Strandfontein, their website www.autismconnect.org.za, call 079 226 0063 or email info@autismconnect.org.za.